Same-day oven repair services in Adelaide
If your oven suddenly takes ages to heat up and pots on your cooktop stand cold, don't waste your precious time. Instead, give us a call, and one of our experienced technicians will come over anywhere in Adelaide to look at it.
Contact Us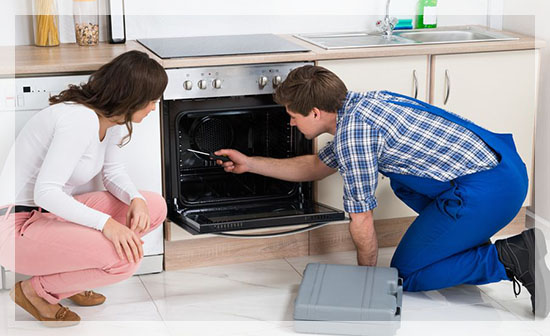 Your stove broke down? Let us help
Common oven and stove faults
Licensed and insured technicians at Wise Appliance Service offer same-day oven repairs in Adelaide. Whatever stove, oven, or cooktop you have, gas or electric, we'll fix it. Our experienced technicians will repair your appliance on the spot and find the spare parts as well – you'll be able to cook tasty dinners in no time.
If your stove or oven:
Doesn't heat up at all

Leaks gas

Heats up too much

Makes weird noises

Bakes unevenly

Won't light up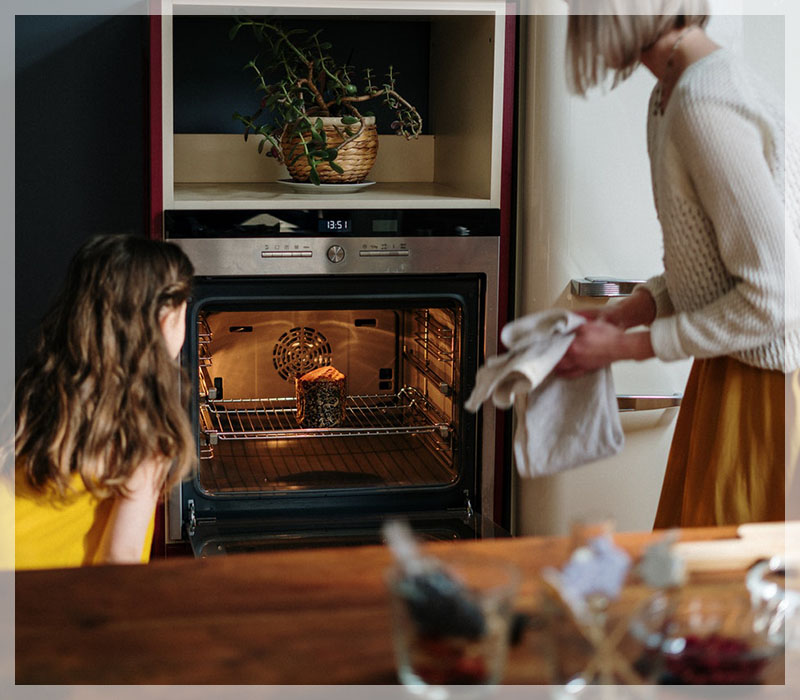 You probably need to contact a professional. Some of these issues could be very dangerous, so it's better not to waste any time and get someone to help you. Give us a call, and we'll get your appliance up and running in no time. We work in ACC, Eastern, Inner Northern, Western, Inner Southern, South-Western, and South-Eastern regions of Adelaide.
We'll take care of everything
Wise Appliance Service oven repair technicians in Adelaide work with all popular cooking appliance brands, including Siemens, Bosch, Miele, Asko, Baumatic, Blanco, Chef, Neff, Delonghi, Dishlex, Electrolux, Emilia, Euromaid, Fisher&Paykel, Gaggenau, Glem, Hoover, LG, Midea, Omega, Samsung, Sharp, Simpson, Smeg, Westinghouse, Ilve, Whirlpool. St George, Artusi, Gaggenau, and many more.
Whether your gas cooktop is acting up a bit or you think your Chef oven is not even worth repairing, contact our professionals for a consultation. We'll be able to determine the problem and help you find a suitable solution. Sometimes a couple of spare parts are all that it takes to get your expensive Westinghouse oven repaired.
We always make sure to look for original replacement parts from reliable suppliers. However, if your cooktop has been with you for some years, it might not be possible. If that's the case, we look for suitable high-quality alternatives.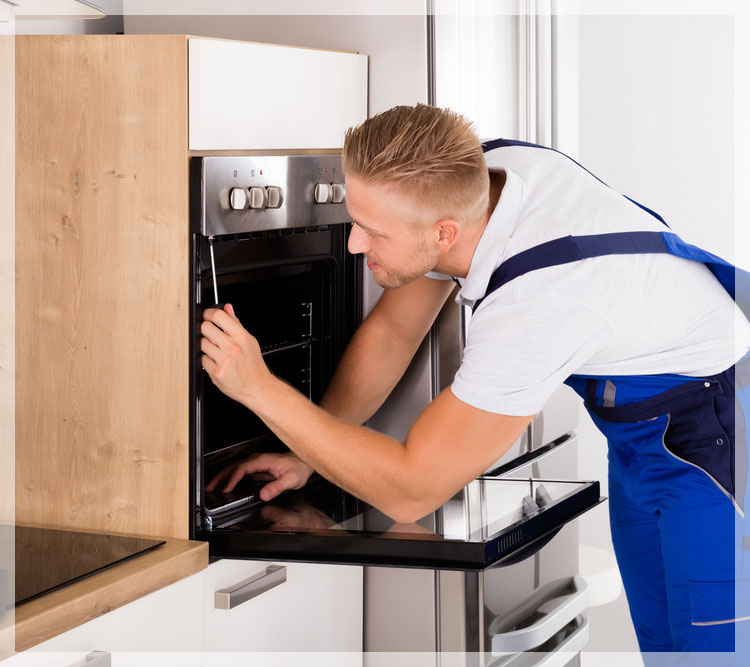 Frequently Asked Questions(FAQ)
Are ovens worth repairing?
If the repairs cost you 50% less than buying a new oven, it's worth it. Suppose you like your current oven, and the issue is easy to fix. In that case, there's no reason why you should go through the trouble of picking, buying, and installing a new appliance. It's much easier to call an experienced technician who will come to your home and bring spare parts with them. Trust your appliances to us – we'll get them fixed right away.
How much does it cost to fix an oven in Adelaide?
Ovens come in many shapes and sizes, so there's no one answer on how much it will cost to fix yours. It all depends on the model, the complexity of the issue, which parts need to be replaced, etc. For an approximate quote, contact our technicians, and they'll be able to give you an estimate.
How much does it cost to fix a cooktop?
The price will depend on the kind of cooktop you have and how much work it needs. Gas cooktops are generally more straightforward and therefore cheaper to fix. Electric or induction cooktops will require more time as they are complex and the issue is not always obvious.
How much does it cost to fix a stove?
If both your oven and cooktop are acting up, it doesn't necessarily mean fixing the whole stove will cost more. For example, if the power cable is to blame, then replacing it will be a relatively quick and cheap process. Contact us to get an estimate.
We work with all major brands
Our oven repair technicians in Adelaide have experience working with most popular home appliance manufacturers.