Appliance spare parts in Adelaide
Even the most reliable products get damaged and wear out. Often, the parts that fail are easy to replace – or at least they should be. Half of the solution when trying to fix a malfunction in your appliance is having a reliable appliance repair technician, the other half, though, is often overlooked but nonetheless, as important as having the right appliance repair technician – having access to original spare parts. At Wise appliance Services, the customer is not just assured of having the expertise of a qualified appliance repair technician to diagnose and provide best solutions, they are also guaranteed availability of original spare parts if and when needed. In short, whether you're a homeowner or business owner, we are your one stop shop when it comes to appliance repairs.
Contact us
To provide a case study, let's briefly look at the most common appliances that we use on a daily basis: the washing machine, dish washer, refrigerator, and the good ol' reliable oven. These four kitchen appliances are the staple of a modern home and these are the appliances that usually take a beating on a daily basis and therefore are more prone to damage and malfunction overtime. When you buy these appliances brand new, you are aware (for the most part) that you are buying a complex machine made up of thousands of parts, wires, nuts, and bolts. What you don't realize is that appliances these days are composed of uniquely (specifically made) designed pieces and parts and the only way that your appliances can be properly repaired when the time comes, is being able to secure original spare parts. Sounds pretty straight forward but in most cases, it's really not the fact. Yes of course you need the original spare parts to repair any machine, but when you factor in that most of these appliances that we mentioned have a good service life of at least 4-5 years and that the pace where technology advances almost on a yearly basis; you might discover 5 years in the future when you need spare parts, that these are already considered (for the most part) obsolete. Some appliance repair services may not have the necessary network of suppliers and stockpile to provide that missing piece to last your appliance at least another 2-3 years. So which spare parts are we talking about? Let's look at the anatomy of these appliances.
Contact us
Baking Trays

Energy Regulators

Injectors

Switches

Burners

Fans & motors

Knobs

Terminal blocks

Buttons

Fascias

Lamps

Thermocouples
Cleaners

Feet

PCB Modules

Thermostats

Door

Handles

Gas taps

Pan Supports

Timers

Doors

Grill pans

Seals

Valves
Electrodes

Hinges

Shelves

Elements

Hotplate elements

Spark generators
Buttons

Elements

Lower baskets

Switches

Cleaners

Fascias

Motors

Thermostats

Cutlery

Baskets

Feet

PCB modules

Timers

Dispensers
Door Locks & Handles

Hinges

Rinse aid

Valves

Door spare parts

Hoses

Seals

Wheels

Doors

Knobs

Spray arms

Upper baskets

Filters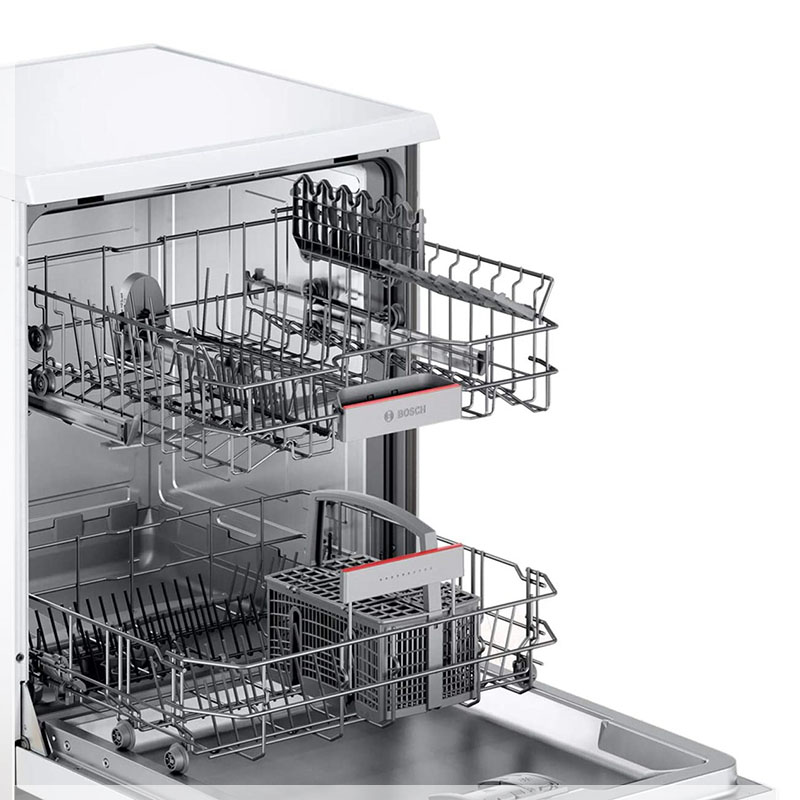 Bulbs

Doors

Motor

Timers

Cleaners

Drawers

PCB modules

Trays

Defrost Heaters

Evaporators

Seals

Valves
Dispensers

Feet

Sensors

Water dispensers

Door Handles

Freezer baskets

Shelves

Water filters

Door Parts

Hinges

Thermostats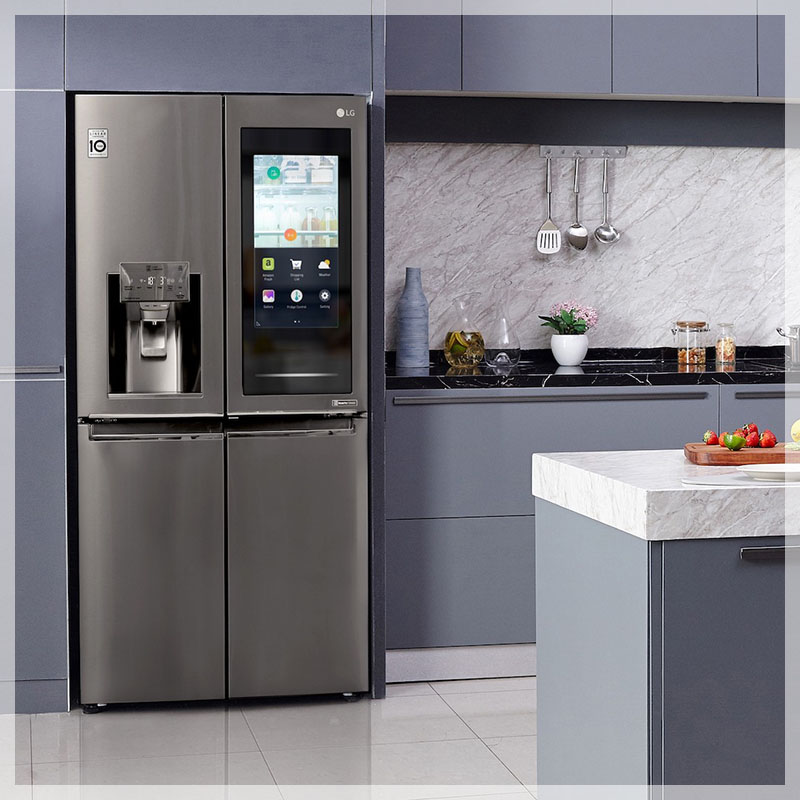 Regardless of the brand; whether you're using Miele, Bosch, Eletrolux, White Westinghouse, LG, or Samsung (just to name a few); these are just some of the basic components of each of your home appliances. When you factor in the specific brand and specific size or capacity of each part, then you begin to realize how daunting it is to find the right match for your appliance repair.
Why choose our spare parts in adelaide?
Wise Appliance Service provides the top of the line appliance repair services and spare parts for your top of the line appliances, and at the same time guaranteeing that you will have access to genuine and affordable spare parts. We work in the areas of ACC, Eastern, Inner Northern, Western, Inner Southern, South-Western, and South-Eastern regions. So if you need our help, just call us and we will surely fix your appliance problems.