Chef Appliance Repairs in Adelaide
Chef manufactures a line of cooking appliances that are designed to make cooking easier. Their features are all the ones you need, they are efficient without being too obsessive, and they add style to any space. In the new Chef range, you'll find appliances that are simple to use, easy to maintain, and will further enhance the enjoyment of your time in the kitchen. If you need Chef Appliance repair in Adelaide, you can rely on our experienced and knowledgeable technicians. Their expertise and technical knowledge can be applied to the repair of any Chef appliance effectively and efficiently.
PROVIDING REPAIR SERVICES IN ADELAIDE
Our insured, trusted technicians can repair your Chef appliances. Chef is a well-known brand here in Australia. Australian households can expect high-quality white goods from Chef Appliance repair technicians. However, as with most household appliances, they may malfunction and need maintenance or repairs. It is often cheaper to repair chef cooktops, freestanding ranges, range hoods, and chef ovens than to buy one new.
COMMON PROBLEMS WITH CHEF APPLIANCES
Heating problem with Chef Oven
There may be an issue with the oven temperature, or the food won't bake evenly. The oven's bake element glows when it's heating up properly. Check for blisters or holes on the bake element if it does not glow red. In conjunction with the oven control board, the temperature sensor regulates the oven's temperature. If the oven does not maintain an accurate temperature, you might want to calibrate it. We recommend that our expert technician replaces the oven's bake element or temperature sensor.
The stove burner won't light
Ignition of the burner gas occurs because of the spark electrode. Wear out, or a defective spark electrode may make it impossible to ignite the gas. A clicking sound will be heard when the ignition is turned on, but the burner will not light. Our knowledgeable technician should replace the spark electrode if this is the case.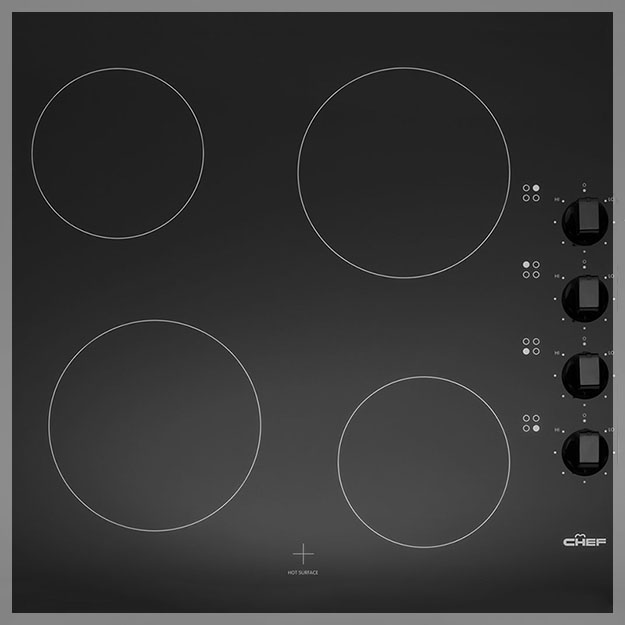 There is no light in the oven
Ensure that the light bulb is not simply burned out. Our experienced technicians use a multimeter to check the light bulb to determine whether the light socket is getting power. If the bulb is not getting power, our knowledgeable technician will replace the socket. The light assembly may need to be replaced if both the bulb and the socket are working correctly.
CHEF APPLIANCES WE REPAIR IN ADELAIDE
Spare parts are not a problem
There are many ways to find information these days, but there is no substitute for consulting an appliance technician when you are experiencing difficulty with an appliance. Still, if you are having a problem with an appliance or electronic, it is best to do so. Usually, original spare parts are required to fix most of the issues we come across daily. Appliance service technicians should be able to access original spare parts to minimize downtime and inconvenience caused by broken CHEF appliances. Wise Appliance provides diagnosis and repair services using original replacement parts.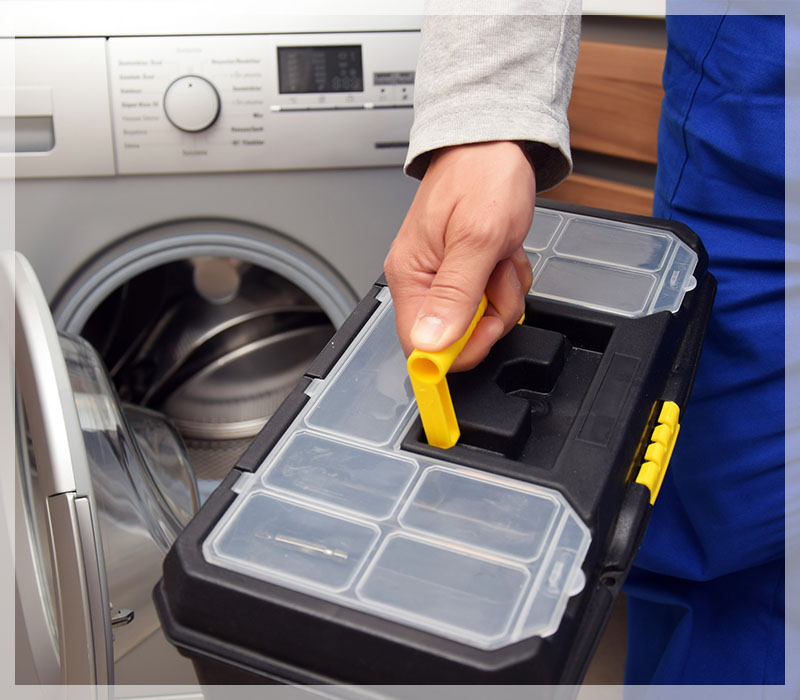 For your CHEF appliance repair in Adelaide, we offer you genuine spare parts at affordable prices from wise appliance service. A portion of our service area includes the ACC, Eastern, Inner Northern, Western, Inner Southern, and South Western. In addition, our experts are always on hand to help you with any appliance issues, so you can always count on us for assistance.