Bosch Appliance Repairs in Adelaide
Bosch is a world-renowned brand known for manufacturing reliable, energy-efficient, and aesthetically pleasing home appliances. Throughout the years, Bosch has been able to expand its range of products to meet clients' needs. Homeowners can now choose from kitchen equipment basics such as cooktops, ovens, ranges, refrigerators, and any other large appliance they want.
What makes Bosch so popular among other brands?
Bosch manufactures almost all products, including microwaves, coffee machines, mixers, vacuum pumps, personal grooming products, wine coolers etc.
Bosch also owns other brands such as Siemens, Balay, Pitsos, Junker, Thermador and many more.
As one of the best home appliance repair services in Australia, we provide high-quality Bosch appliance repairs in Adelaide.
Contact Us
Common problems with BOSCH appliance
For the purpose of discussion, let's just use the dishwasher and washing machine as examples. These two appliances alone may present several issues already especially if not given the proper care and handling. Some of the most common problems customers encounter with a Bosch dishwasher are; the dishwasher either fills up with clean water or dirty water by itself. These are two opposite issues but nonetheless may be rooted in a water valve issue. While there may be times that this can be fixed by simply cleaning the water valve, there are many instances also that you need expert and qualified appliance repair technicians in Adelaide to take care of these issues for you. Another common issue with dishwashers is when it's not draining properly and this can be a huge headache since this will leave unsanitary water at the bottom of the dishwasher. On the opposite side of the issue is the dishwasher is not filling up properly, and this too can be an irritating problem to say the least. All of these common issues with Bosch dishwashers may come from faulty and malfunctioning parts. These are the issues that we handle and solve on a daily basis and you can be sure that your appliances can function properly again once we have dealt with it.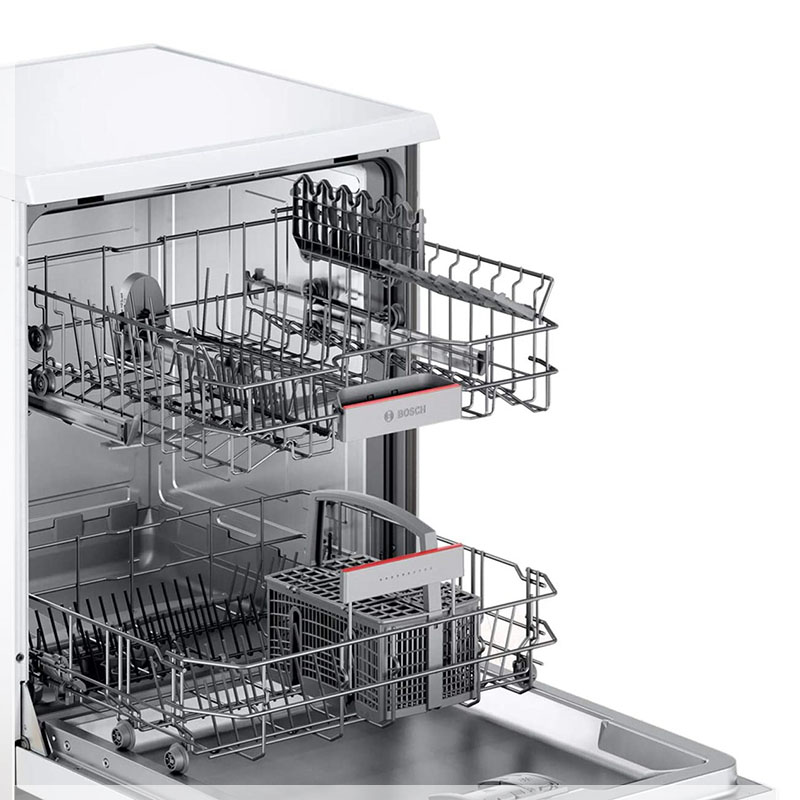 BOSCH Appliances we repair in adelaide
Cooking & Baking
Ovens

Cooktops

Freestanding cookers

Steam appliances

Microwaves

Rangehoods

Warming Drawers
Washers & Dryers
Washing machines

Tumble dryers

Washer dryer

Accessories
Dishwashers
Freestanding dishwashers

Underbench dishwashers
Fridges & Freezers
Fridge freezers

Fridges

Side by Side

Freezers
Bosch Washing Machines Repair
Bosch washing machines are renowned for their reliability and durability, but like all appliances they may experience issues over time. If your Bosch washing machine is showing signs of wear and tear, it's essential to get it repaired by an experienced professional. At Wise Appliance Repair service in Adelaide, we have skilled technicians experienced in fixing all models of Bosch washing machines. Whether it has a faulty pump or broken drum, our expertise allows us to diagnose the issue quickly and fix it effectively using only genuine Bosch parts at competitive pricing – giving you peace of mind knowing your repairs won't break your budget!
BOSCH DISHWASHER REPAIRS
Bosch dishwashers are known for being sturdy, but over time, they can face issues, just like any other appliance. If your Bosch dishwasher is showing signs of wear and tear, it's essential to have it fixed by a skilled professional. Our team at Wise Appliance Repair in Adelaide has experts who specialize in repairing all models of Bosch dishwashers. Whether it's a problem with the pump or a damaged part, we can quickly figure out the issue and fix it using genuine Bosch parts. Plus, our prices are competitive, so you can be confident that your repairs won't break the bank.
Genuine Bosch spare parts near you
With such an extensive range of brands and products, it is not difficult to imagine that tackling the not so glamorous job of servicing and repairing these appliances is clearly not for the faint-hearted. Imagine the complex task of securing original spare parts alone, and then moving onto the even more difficult job of repairing and servicing these appliances. It's daunting to say the least! But these are challenges that we gladly take on, on a daily basis because we are not just qualified appliance repair technicians; we also take care of all the spare parts needed for the repair and maintenance of your appliances. So, when you come to us by searching the genuine Bosch spare parts near me in Adelaide, we not only identify and fix the problem for you but also provide genuine, original spare parts if needed.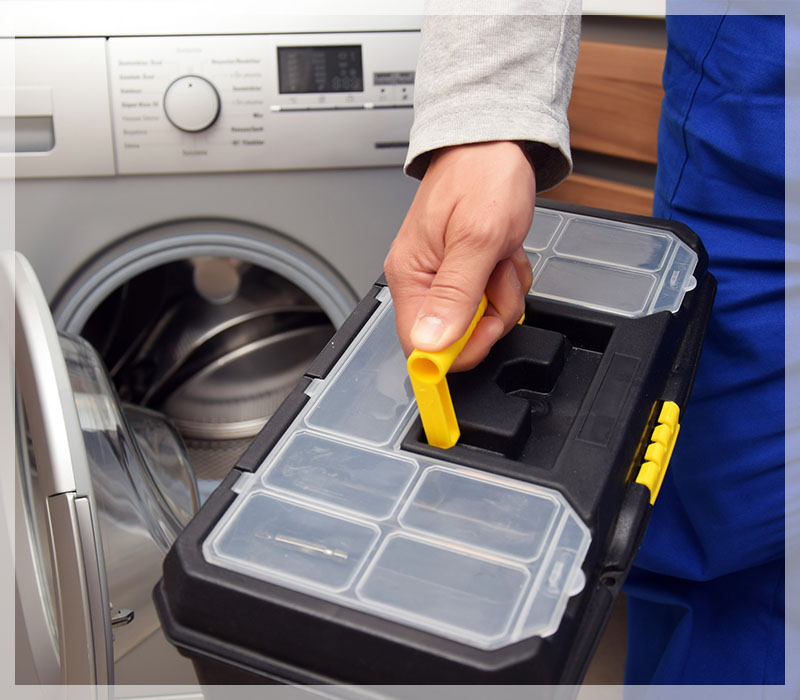 Wise Appliance Service provides the top of the line Bosch appliance repair services in Adelaide for your top of the line appliances, and at the same time guaranteeing that you will have access to genuine and affordable spare parts. We work in the areas of ACC, Eastern, Inner Northern, Western, Inner Southern, South-Western, and South-Eastern regions. So if you need our help, just call us and we will surely fix your appliance problems.