Blanco Appliance Repair in Adelaide
Blanco is a trusted household appliance brand for its quality products and advanced features. If you're a proud owner of a Blanco appliance and are facing any issue with its performance, we at Wise Appliance Service provide top-notch Blanco appliance repair services in Adelaide. Our experienced technicians specialize in repairing Blanco appliances and can effectively diagnose and fix any problem, ensuring that your appliance is running smoothly again.
Benefits of choosing our Blanco appliance repair services
Same-day

Adelaide Blanco Repairs

services for urgent issues

Affordable pricing for all our repair services

A team of experienced technicians equipped with the necessary knowledge and tools
Contact Us
Common Problems with Blanco Appliances
Blanco oven is malfunctioning
If your Blanco oven is not functioning as it should, it's important to identify the cause of the problem. In most cases, an electrical failure is the culprit. This can occur due to a faulty power cord connecting the oven to the outlet, a power socket not working properly, or a broken circuit breaker caused by a blown fuse.
Blanco Dishwasher Not Draining
Experiencing a blocked drain in a Blanco dishwasher is a common problem that can lead to standing water in the appliance. A blockage typically causes the issue in the drain hose, which can be remedied with a drain cleaner. However, it's important to exercise caution when using these products, as they may contain harsh chemicals that can harm your plumbing.
Inaccurate Blanco Oven Temperature
Blanco ovens may exhibit a common issue of producing undercooked or overcooked food, which could result from inaccurate temperature readings. This problem may occur due to a malfunctioning igniter or bake element within the oven. If left unchecked, it can result in poor cooking outcomes and wasted food so it is important to contact expert Blanco Oven Repairs technician.
Blanco Fridge Not Cooling
The condenser coils at the back of your refrigerator are responsible for releasing heat and cooling the fridge's interior. When the coils become caked with dust and cobwebs, they can't function efficiently, leading to a rise in temperature within the refrigerator. This can cause your food to spoil or go bad faster than normal.
BOSCH Appliances we repair in adelaide
Cooktops
Induction

Gas Cooktops

Ceramic

Dual Fuel

With Integrated Rangehoods
Ovens
Freestanding Ovens

Built-In

Steam Ovens

Combi Microwave Oven

Vacuum & Warming Drawers

Accessories & Cookware
Rangehoods
Undermount

Canopy

Slideout

Fixed

Ceiling Mounted
Dishwashers
Fully Integrated

Semi Integrated

Built Under

Freestanding
Microwaves
Sinks & Taps
Boiling, Chilled, Sparkling

Mixers & Taps

Sinks

Waste Disposers

Accessories
Refrigeration
Integrated

French Door

Side by Side

Bottom Mount

Top Mount

Retro Fridges

Wine Cabinets

Freezers

Accessories
Coffee Machines
Freestanding

Built-In

Accessories
Blanco Spare Parts Near You
When dealing with electrical or electronic issues in your appliances, it is essential to seek the expertise of a certified appliance technician. Attempting to fix the Blanco Appliance Repairs Adelaide yourself may seem like a viable option, but it can often result in creating a more significant problem in the long run. One important thing to remember is that most appliance problems require original spare parts for proper repair.
At Wise Appliance Service, we understand the importance of having access to original spare parts to provide a high-quality and reliable repair service same day. Our team of certified technicians has the knowledge and experience to diagnose and repair any issue with your Blanco appliances while ensuring the use of original spare parts. We offer a 12 months warranty on all Blanco original spare parts. By relying on our expertise, you can rest assured that your appliances will be repaired correctly and promptly.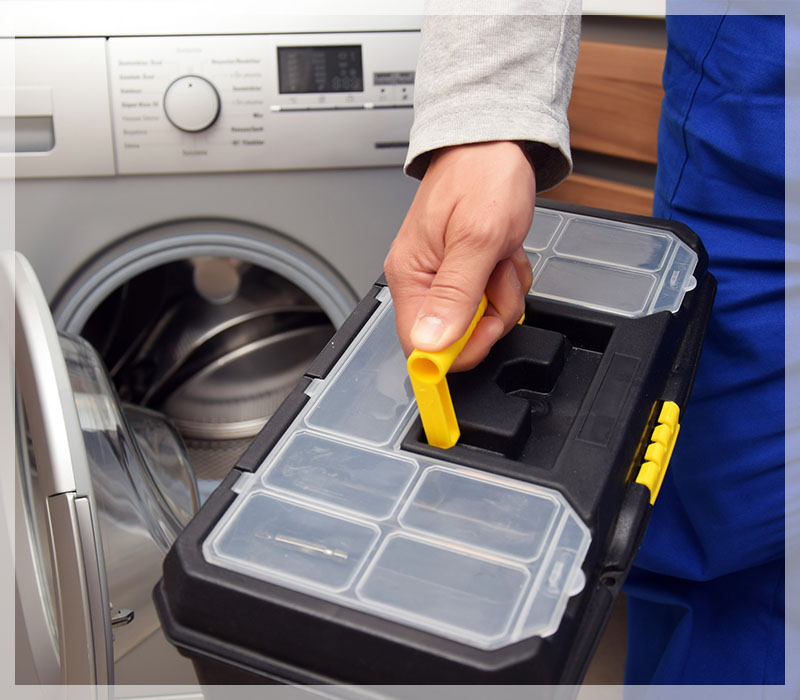 Wise Appliance Service is a trusted provider of Adelaide Blanco Repairs services, and we take pride in offering authentic and reasonably priced spare parts to our valued customers. Our service area covers the ACC, Eastern, Inner Northern, Western, Inner Southern, and South-Western regions, making our repair service accessible to a broad range of clients.