In-home repairs for all major appliances
Put your feet up and let our technicians take care of it.
Book now
We will repair all major appliances
Fridges
Fridges tend to leak and make strange noises. You might also notice a frost buildup or that your milk never gets cold. Whether it's a minor malfunction or a major problem, don't hesitate to contact our specialists.
Microwaves
The touchpad isn't working, turntable won't spin, and your food never heats up? Don't risk an electric shock – trust our technicians instead. We work with most major brands, makes, and models.
Ovens
If your oven suddenly takes ages to heat up, don't waste your precious time. Whether it's gas or electric, give us a call, and one of our licensed technicians will come over to look at it.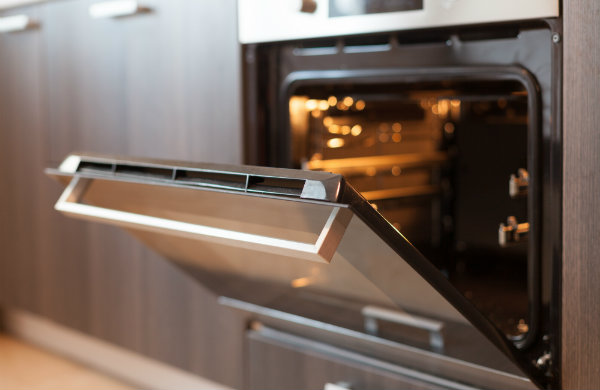 Stoves
A broken burner can cause serious problems in a busy household. Whether you're looking to repair your stove, range, or a cooktop, we can help.
Dryers
Whether your dryer is no longer working properly, or you simply need someone to clean the vent – Wise Appliance Services technicians will be happy to help.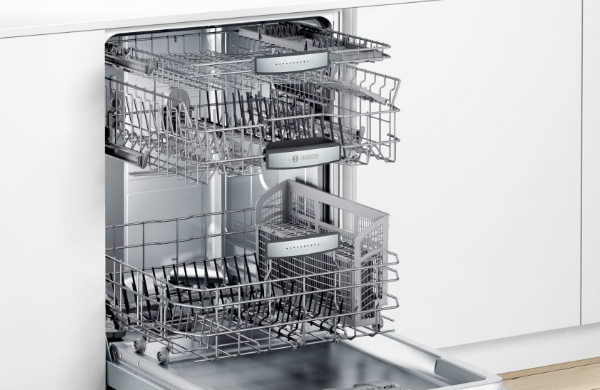 Dishwashers
Few home appliances are appreciated more than a dishwasher. So when yours is no longer doing its job properly, it's best to talk to a professional technician right away.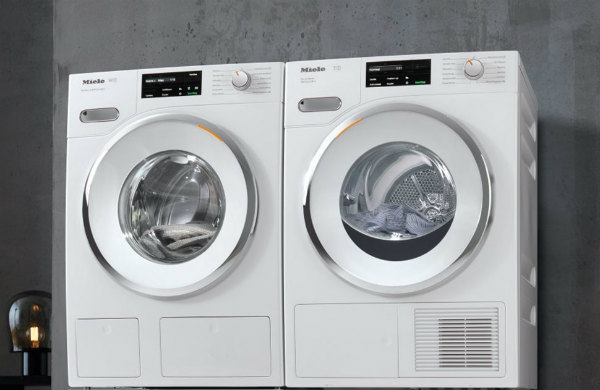 Washers
It doesn't matter if you own a top-load or front-load washer – if you suddenly found a wet pile of rags instead of freshly washed linen, we'll help. Call us, and one of our technicians will come as soon as possible.
Freezers
If there's one appliance that you want to be working properly, it's the freezer. If you notice that it stopped working or there's water seeping out, don't waste another moment. Contact us for same-day freezer repairs.
Trust your Miele with us
Wise Appliances Service specializes in fixing Miele appliances: washers, ovens, gas cooktops, and dishwashers. We only use genuine Miele parts provided by the manufaturer
Miele
Miele Appliance Repair Adelaide
Routine maintenance. Taking care of your appliances even before they are broken will boost their lifespan, protect you from accidents, and increase their efficiency. Whether it's cleaning your dryer's vent, changing the filters, or checking for possible leaks – drop us a line, and our technicians will ensure that your appliances run smoothly.
Installation. Don't know how to set up your new dishwasher? Not sure about the maintenance? Our technicians have worked with most major brands throughout the years and will be able to help you out. We can also come over and install your new appliance for you.
Second opinion. Sometimes, a professional's advice is all you need. Whether you want to talk about maintenance or need someone to examine your appliance and diagnose the problem, we'll be happy to help.
We work with all major brands
Our technicians have experience working with most popular home appliance manufacturers.