ELECTROLUX Appliance Repairs in Adelaide
Electrolux is a Swedish multinational home appliance manufacturer headquartered in Stockholm. Electrolux Appliances are stylish and modern. They will add a touch of class to your home and make your kitchen look great. Electrolux Appliances offer great value for money.
What Electrolux appliances are the first choice for many households?
Electrolux appliances are known for their quality, durability, and performance.
Electrolux appliances are also very affordable, which makes them a great option for budget-minded consumers.
Electrolux offers various colours and styles, making it easy to find an appliance that will fit your home's décor.
If you are looking for an appliance repair service in Adelaide that can offer you a wide range of services, then you should consider our reliable Electrolux Appliances repair services in Adelaide.
Contact Us
Common problems with ELECTROLUX appliances
Refrigerator not properly cooling: The fridge not cooling enough is one of the most common problems with Electrolux refrigerators. If your fridge is not cooling enough, it could be because the thermostat is set too low, the evaporator coils are dirty, or there is a problem with the condenser coils.
Refrigerator leaking water: The refrigerator is leaking water, possibly because the gasket on the door is not sealing properly, the defrost drain is clogged, or the water filter is dirty.
Washing machine is not spinning: If your machine is not spinning, it could be because the load is not balanced. Another possibility is that the machine is not draining properly.
Vacuum cleaner is leaving streaks on the floor: If your vacuum cleaner leaves streaks on the floor, the problem may be with the vacuum cleaner brushes. The brushes may be worn out and need to be replaced.
Oven doesn't heat up properly: If your oven doesn't heat up then its thermostat is not working. If the thermostat is not working, the oven will not heat up properly so you need to replace it.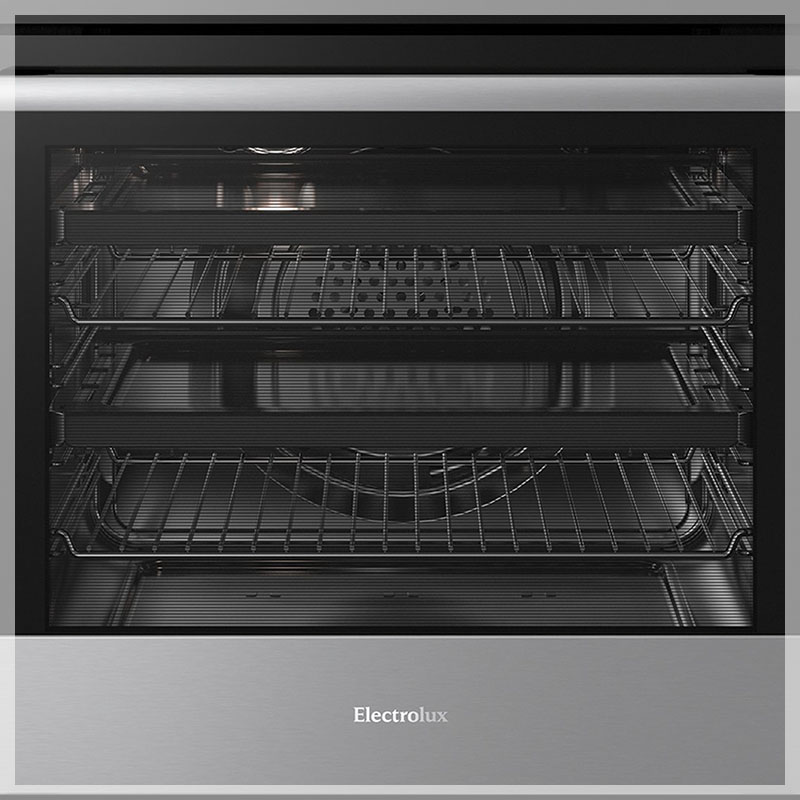 ELECTROLUX Appliances we repair in Adelaide:
Cooktops

Freestanding cookers

Ovens

Rangehoods
Microwaves

Warming Drawers

Refrigerators
Built in dishwashers

Washing machines

Clothes dryers
Electrolux washing machines Repair
Electrolux is a renowned brand in the world of home appliances and their washing machines are no exception. With advanced technology and cutting-edge features, Electrolux washing machines offer high performance and efficient cleaning for your laundry. They come in a range of sizes and models to suit every household's needs. Whether you have a large family or a small apartment, there's an Electrolux washing machine for you. In Adelaide, you can find reliable repair services for your Electrolux washing machine to keep it running smoothly. These services can fix common issues such as leaks, faulty motors, and clogged drains, ensuring your washing machine lasts for years to come.
Genuine Electrolux spare parts near you
One other issue that Electrolux oven users must always consider is the availability of original Electrolux spare parts near me in Adelaide when it's needed. Since some of the issues we discussed may mean that there's a damaged part in the oven. It most surely needs a replacement and your oven repair technicians must have access to available and original spare parts for your broken appliances. You must be able to depend on qualified Electrolux appliance repair technicians when issues arise with your appliances. At Wise Appliance Service, we not only have highly qualified appliance repair technicians, we also have access to genuine, original, and affordable spare parts to take care of the issue for you from A to Z.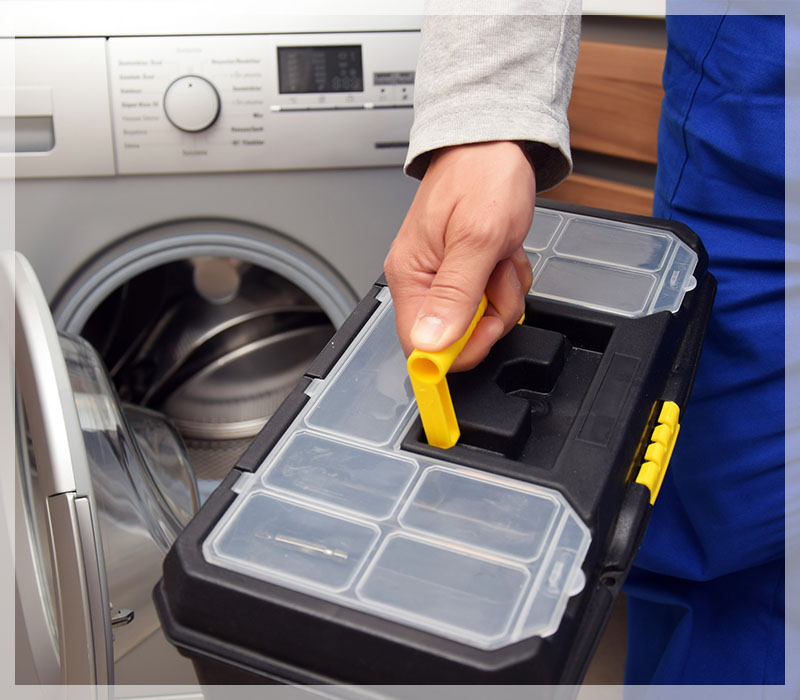 Wise Appliance Service provides the top of the line Electrolux appliance repair services in Adelaide for your top of the line appliances, and at the same time guaranteeing that you will have access to genuine and affordable spare parts. We work in the areas of ACC, Eastern, Inner Northern, Western, Inner Southern, South-Western, and South-Eastern regions. So if you need our help, just call us and we will surely fix your appliance problems.