ELECTROLUX Appliance Repairs in Adelaide
The most important thing to keep in mind when choosing an appliance is that the appliance must be a wise choice since we expect the appliance to last a long time. Choosing Electrolux home appliances will allow you to be confident that you have excellent, affordable, and reliable choices for aesthetic design, reliability, and energy efficiency. Electrolux appliance repairs in Adelaide offer excellent customer service if you have a problem with any appliances.
Benefits of choosing our repair services
Affordable Rates
10 years of Rich experience
Trained Technician
Trusted and Reliable service
Provide spare part
Contact Us
Common problems with ELECTROLUX appliances
Although as previously mentioned, Electrolux is composed of many brands and thousands upon thousands of product lines; everyone agrees that there's one product that really defined this brand and that's the chef's or mom's best friend in the kitchen – the oven. Electrolux ovens are top notch products that are built to last for years. But just like any other machine, these modern marvels that literally came from space-age technology are also prone to breakdown and malfunction over years of use and sometimes even abuse. Let's make it simple, all our home appliances will last long if we make sure to clean it well after using and place it in a secure stable place. But since breakdown and malfunction is inevitable as previously mentioned, let's look at the most common problems Electrolux oven users encounter and how these issues must be properly addressed.
First on the list, your oven won't start. Now this might seem elementary, but this really happens a lot especially when you regularly use your oven over time. Of course, the easiest thing to do is to check if your power outlet is working properly.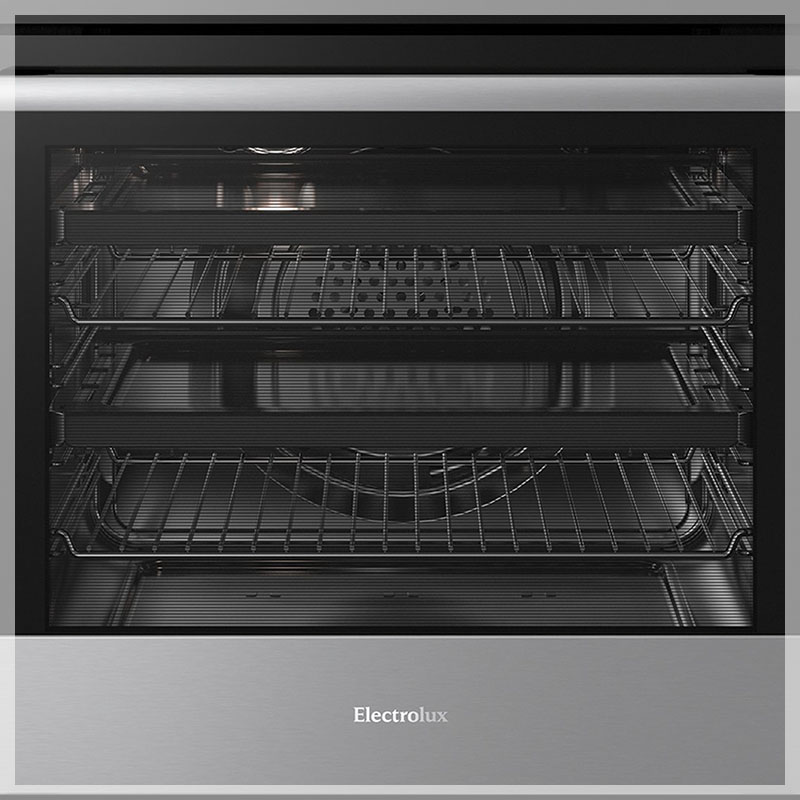 If it's plugged in and the power outlet was proven to be working alright, then another reason would be a damaged power cord or in some cases, the door switch is damaged and/or faulty. Now in both cases, it goes without saying that one should be extremely careful in dealing with the problem since this most certainly deals with the electrical and electronic parts of the oven.
ELECTROLUX Appliances we repair in Adelaide:
Cooktops

Freestanding cookers

Ovens

Rangehoods
Microwaves

Warming Drawers

Refrigerators
Built in dishwashers

Washing machines

Clothes dryers
Spare parts are not a problem
One other issue that Electrolux oven users must always consider is the availability of original spare parts, if and when it's needed. Since some of the issues we discussed may mean that there's a damaged part in the oven. It most surely needs a replacement and your oven repair technicians must have access to available and original spare parts for your broken appliances. You must be able to depend on qualified Electrolux appliance repair technicians when issues arise with your appliances. At Wise Appliance Service, we not only have highly qualified appliance repair technicians, we also have access to genuine, original, and affordable spare parts to take care of the issue for you from A to Z.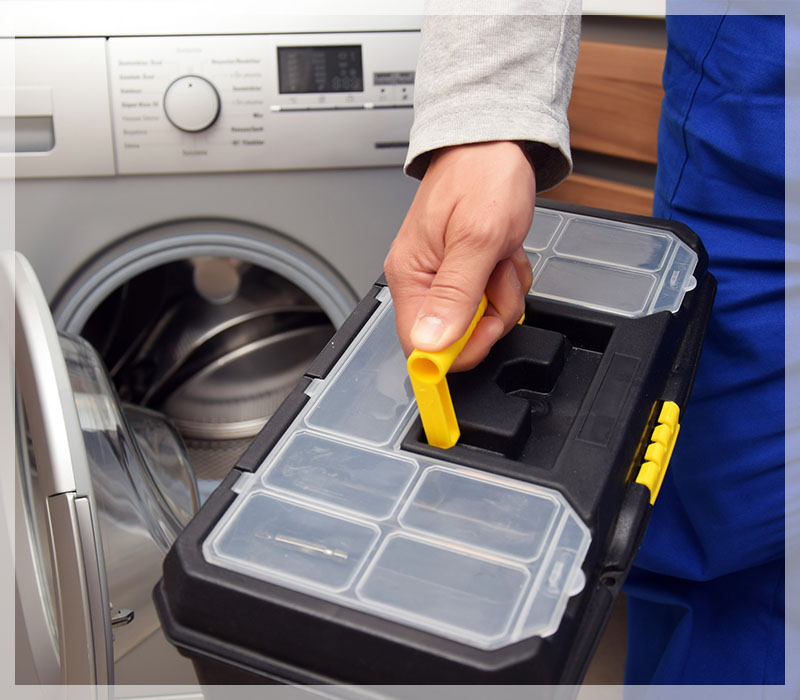 Wise Appliance Service provides the top of the line Electrolux appliance repair services in Adelaide for your top of the line appliances, and at the same time guaranteeing that you will have access to genuine and affordable spare parts. We work in the areas of ACC, Eastern, Inner Northern, Western, Inner Southern, South-Western, and South-Eastern regions. So if you need our help, just call us and we will surely fix your appliance problems.