Beko Appliance Repair in Adelaide
Beko is a well-known brand of appliances that offers a wide range of products, including refrigerators, dishwashers, ovens, and washing machines. As with any other brand, Beko appliances can experience problems or breakdowns, frustrating users. If you live in Adelaide and own a Beko appliance that requires repair, it's essential to find a reliable repair service provider. You can search Beko repair near me, Beko repairs near me, Beko authorized service or Beko service near me to find the best Beko Appliance repair service company. We at Wise Appliance Service, offer comprehensive repair services for Beko appliances and have a team of highly skilled and experienced technicians who can quickly diagnose and fix any issues with your appliance.
Benefits of choosing our Beko appliance repairs in Adelaide
Experienced technicians who are trained in repairing all types of Beko appliances

Prompt and reliable service to minimize disruption to your daily routine

Use of only genuine and high-quality replacement parts to ensure the longevity of the repaired appliance

Competitive and transparent pricing with no hidden fees

A commitment to providing exceptional customer service and support
Contact Us
Common Problems with Beko Appliances
Beko dishwasher is not filling with water
If your Beko dishwasher is not filling with water, it could be due to several reasons. One of the potential causes could be insufficient water pressure, which should ideally be between 0.3 and 10 bar. It may indicate an issue with the float switch that monitors water levels. If there is no water supply, it could be due to problems with the water supply or the water inlet valve so it is important to contact Beko dishwasher repair Adelaide technician by searching Beko dishwasher near me.
Beko washing machine not draining
Beko is generally considered a good quality brand that offers a range of affordable and reliable household appliances. The lifespan of a Beko washer can vary depending on several factors, including the model, usage, and maintenance. One of the most common issues we come across with Beko washing machines is drainage problems, which can be caused by a clogged drain hose or pump. This can occur when small clothing items or debris such as residual gunk get stuck in the hose or pump. In general, however, a well-maintained Beko washer can last between 7-10 years or even longer. If your Beko washing machine is relatively new and has a repair issue that can be fixed at a reasonable cost, it may be worth repairing it instead of purchasing a new one. However, if the cost of the repair is high, it may be more cost-effective to invest in a new washing machine.
Beko Fridge Not Cooling
If your Beko refrigerator is not cooling properly, there are several possible reasons that could be causing the issue. One common reason is that the fridge is not plugged in or that the door is not closing tightly. Another possibility is that the seals on the fridge are broken or that the vents are clogged, preventing proper airflow.
Beko dishwasher not working
When it comes to Beko dishwashers, some of the most common faults relate to the appliance not working at all. If the dishwasher isn't receiving any power at all, this could indicate a few different problems. One possibility is that there's an issue with the incoming power supply to the dishwasher. This could be due to a problem with the electrical wiring or circuitry in your home, or it could be due to an issue with the electrical grid in your area.
Beko oven taking too long to heat up
This is a common problem that can occur with both old and new ovens and can be caused by a number of different factors. One possible cause includes problems with the heating element or issues with the oven's thermostat, which regulates the temperature of the oven. However, the most likely cause of an oven taking too long to heat up is hot air leaking out of the oven. This can happen if the oven door isn't sealing properly or if there are cracks or gaps in the oven's insulation.
Beko Appliances We Repair
Refrigerators and Freezers
Freestanding Freezers

Freestanding Refrigerators

Built-In Refrigerators
Cooking
Ranges

Wall Ovens

Microwaves

Cooktops

Hoods
Small Kitchen Appliances
Dishwashers
Beko Spare Parts Near You
To maintain your Beko appliances, it's vital to have access to qualified technicians by searching "Beko appliance repair near me" or "Beko dishwasher repair near me" who can repair them and have access to affordable spare parts to replace any faulty components. This is especially true for Beko appliances, which require specialized knowledge and high-quality parts to ensure optimal performance. We understand the importance of reliable technicians and affordable spare parts at Wise Appliance Service. Our team of skilled professionals is trained to handle various appliance repairs, including those for Beko products. We have the expertise and experience necessary to diagnose and fix any issues with your appliances, no matter how complex.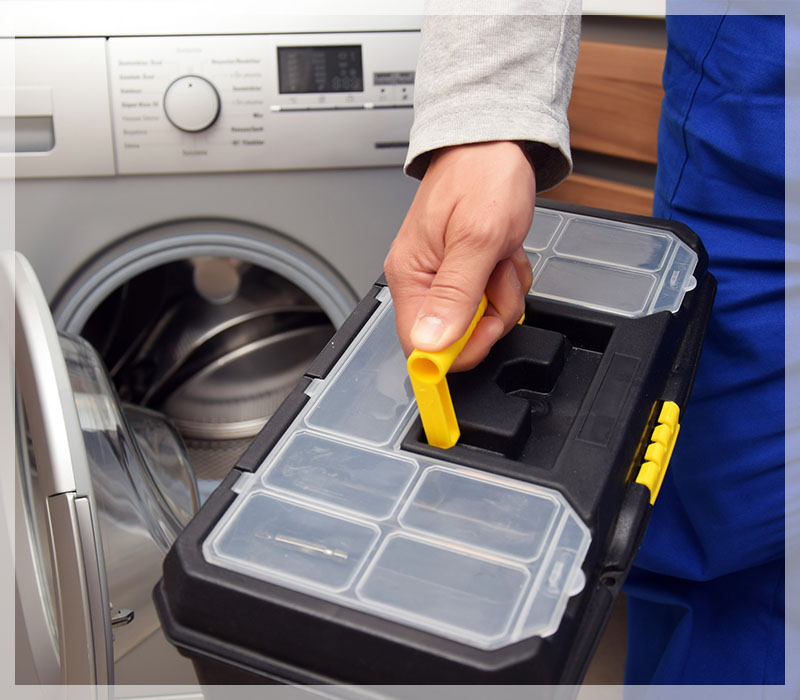 Wise Appliance Service is a top choice for Beko repairs. Our team consists of highly skilled and experienced technicians who specialize in repairing Beko appliances. We pride ourselves on providing exceptional Beko refrigerator repair service, Beko dishwasher service and we understand that dealing with a faulty appliance can be stressful and inconvenient, so we strive to make the repair process as easy and hassle-free by our Beko appliance package as possible for our customers.