SMEG Appliance Repairs in Adelaide
SMEG is an Italian company that manufactures household appliances. The brand is known for its great domestic appliances and its expertise in the professional sector. Its catering appliances division specializes in large kitchen appliances, and its medical instruments division is dedicated to medical instruments. SMEG offers a wide range of products and solutions that meet the diverse demands of modern living by drawing on global expertise and cutting-edge technology.
Benefits of choosing SMEG Appliance Repairs in Adelaide
Our team of trusted and insured technicians can also repair Simpson appliances under manufacturer's warranties.
We have the largest network of technicians in the South Australian region.
We can provide SMEG appliance repair and service at affordable prices throughout the Adelaide region.
Contact Us
COMMON PROBLEMS WITH SMEG APPLIANCES
The SMEG oven fan is not working
A problem with your oven fan will likely coincide as it makes noises. In addition, the motor bearings may be dry or worn. It is common to find an oven having two fans: a cooling fan on top and a circulation fan near the back panel of the oven. Depending on the situation, either fan may be replaced by our knowledgeable technician.
SMEG oven clock won't work
If this has happened to you, try removing the power cord from the outlet for 20 minutes and resetting the oven to see if that resolves the issue. Once you have plugged in your oven again, the oven timer should reset. It is possible to reset a timer by holding down the timer buttons at the same time. However, this problem may be caused by structural damage to the timer if these simple steps do not solve it. In such an instance it is recommended that our experienced technician must replace the timer.
SMEG APPLIANCES WE REPAIR IN ADELAIDE:
Small Domestic Appliances
Blenders
Coffee machines
Toasters
Stand Mixers
Coffee grinders
Milk frothers
Juicers
Kettles
Hand Mixer
Major Domestic Appliances
Ovens
Blast Chillers
Wine Coolers
Built-in-drawers
Hobs
Cookers
Hoods
Refrigerators
Freezers
Dishwashers
Washing machines
Dryers
SMEG dishwashing machines and ovens Repair
SMEG is a leading brand when it comes to dishwashing machines and ovens, known for their sleek designs and advanced features. Their dishwashing machines come in various sizes, styles and functions to suit different needs. Similarly, SMEG ovens offer different cooking modes, automatic programs and smart features for precise and easy cooking. If you're in Adelaide and looking for high-quality SMEG dishwashing machines or ovens, you can find them at reputable appliance stores. These appliances are built to last and perform efficiently, making them a popular choice among homeowners and chefs alike. Invest in SMEG appliances for a superior cooking and cleaning experience.
Genuine SMEG spare parts near you
It is always best to consult a qualified appliance repair technician in Adelaide when there are issues related to electronics or electrical systems, even though we have access to many information these days. Everyone would rather not deal with the issue only to create an even bigger problem. Therefore, you must also equip your appliance repair technician with a wide assortment of original spare parts so that you can minimize the inconvenience and downtime associated with dealing with damaged SMEG appliances. To find the original spare parts, it is best to search SMEG spare parts near me in Adelaide online. In addition to diagnosing, repairing, and providing original spare parts for any repair, wise appliance services also handle the diagnosis.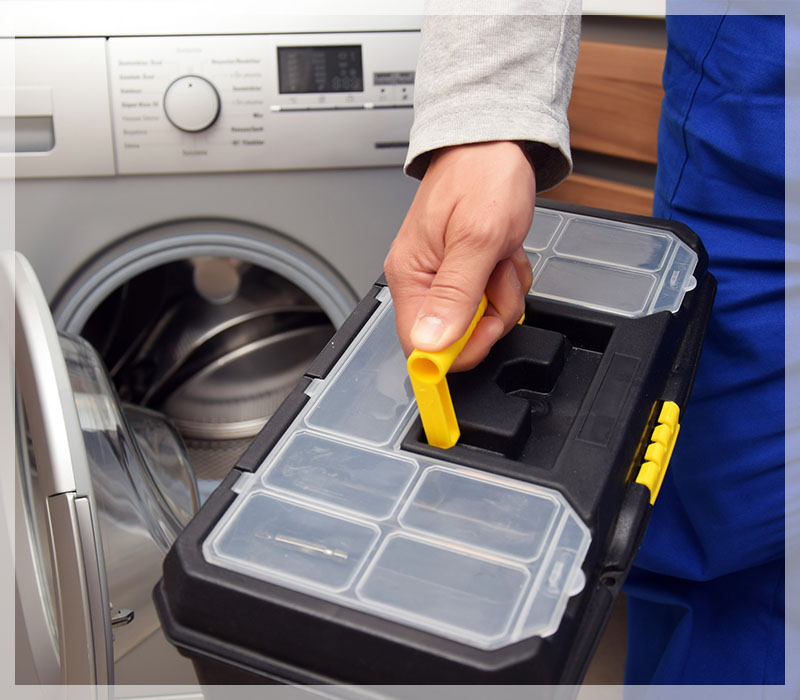 We offer genuine and affordable spare parts for your SMEG appliances through Wise Appliance Service. ACC, Eastern, Inner Northern, Western, Inner Southern, and South Western regions are our service areas. Moreover, our experts are always available to assist you when you have appliance issues, so if you need help, you can count on us.