WESTINGHOUSE APPLIANCE REPAIRS IN ADELAIDE
In 1886, George Westinghouse founded the Westinghouse Electric Corporation in the United States. The reliability, efficiency, and practicality of Westinghouse's products have made it a household name. Westinghouse is a leading manufacturer of trustworthy and reliable home appliances such as refrigerators, ovens, freezers, microwaves, dishwashers, etc. Our technicians are experienced and knowledgeable when it comes to Westinghouse appliance repair in Adelaide. They can repair any Westinghouse appliance both effectively and efficiently using their technical expertise and knowledge.
PROVIDING REPAIR SERVICES IN ADELAIDE
The Westinghouse appliance you have can be repaired by one of our insured, trustworthy technicians. Westinghouse is a famous brand in Australia. Westinghouse Appliance repair technicians provide high-quality white goods to Australian households. Even so, they can malfunction and require maintenance and repairs, just as most household appliances do. Buying a new Westinghouse cooktop, microwave, fridge, or oven is often more expensive than repairing one.  
Contact Us
COMMON PROBLEMS WITH WESTINGHOUSE APPLIANCES
Cooling problems with Westinghouse refrigerator
A condenser coil is usually found under the refrigerator. In addition to dissipating heat, they allow refrigerants to move through them. A dirty condenser coil cannot dissipate heat effectively when the compressor is turned on. The relay and the winding work together to initiate the start. When the start relay fails, the compressor may fail to start or may not start at all. This may result in the refrigerator not being cold enough. The start relay should be replaced, and the condenser coil should be clean by our experienced technicians.
The Westinghouse refrigerator is not defrosting
The defrost heater assembly melts away any frost accumulating on the evaporator coils several times during the day. A defective defrost heater assembly will prevent the defrost system from working, which will cause frost to collect on the evaporator coils. If the defrost heater is out of order, it is recommended to replace it with our experienced technician.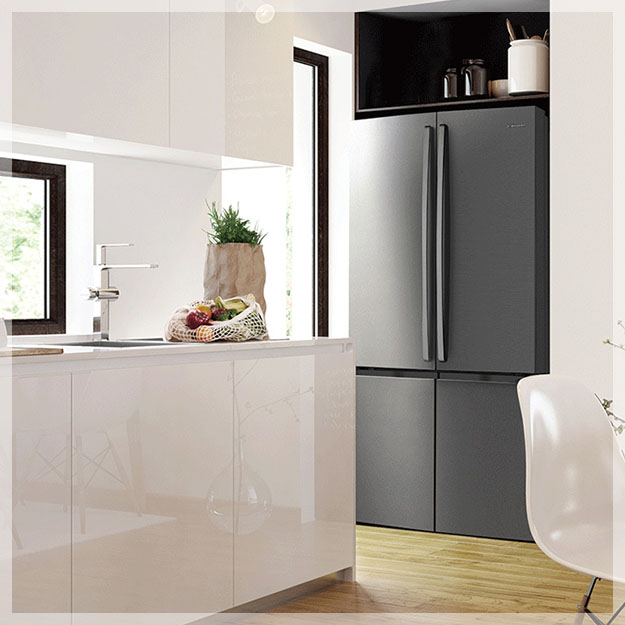 Westinghouse oven fan does not turn off
As the oven heats up, voltage is sent to the oven fan via the high limit thermostat. Therefore, an oven fan may constantly be receiving voltage if the high limit thermostat is defective. Test the continuity of the high limit thermostat with a multimeter to see if it is faulty. If the high limit thermostat lacks continuity, it should be replaced by our experienced technician.
WESTINGHOUSE APPLIANCES WE REPAIR IN ADELAIDE:
Cooking Appliance
Ovens
Cooktops
Rangehoods
Freestanding cookers
Microwaves
Spare parts are not a problem
Despite access to a lot of information these days, it is always best to seek the advice of qualified technicians when dealing with electronic or electrical issues. No one wants to deal with the issue to create an even bigger problem. To minimize inconvenience and downtime associated with Westinghouse appliance repair, ensure that your appliance technician also has access to various original spare parts. Wise Appliance Service also diagnoses, repairs, and provides spare parts for any repair.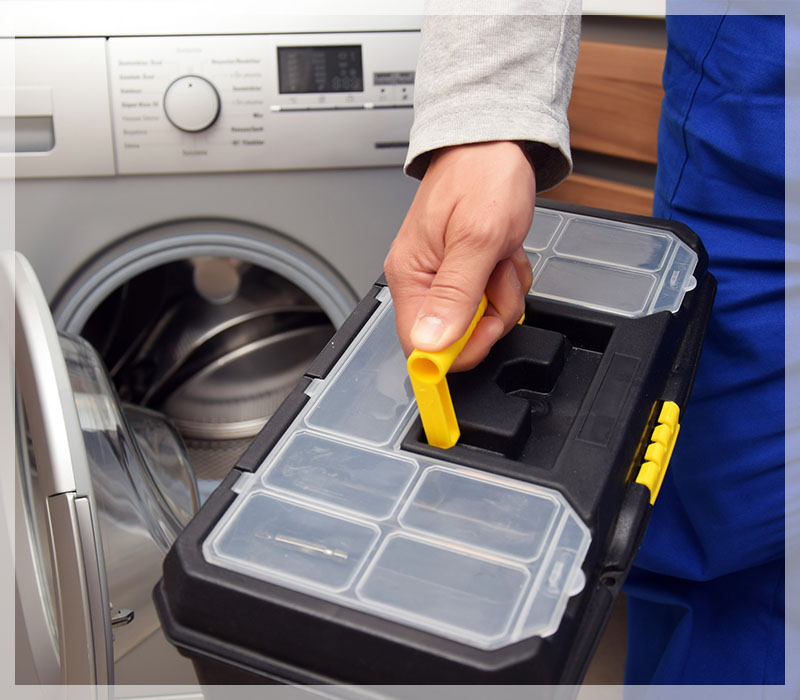 Wise Appliance Service offers the best Westinghouse appliance repair service available in Adelaide and genuine and affordable spare parts for all of our customers' top-of-the-line appliances. Our service areas include ACC, Eastern, Inner Northern, Western, Inner Southern, South-Western, and South-Eastern. So please call in case of an appliance problem, and we will surely help fix it.