ASKO Appliance Repairs in Adelaide
ASKO is a Swedish company that manufactures dishwashers, refrigerators, washing machines and other household appliances. ASKO kitchen and laundry products combine a sleek minimalist design with quality manufacturing to provide a modern design for your home with environmental protection. We are an authorized service agent for ASKO appliance repairs in Adelaide who can provide you with efficient and professional service.
Benefits of choosing our ASKO appliance repair services
Our expert technicians can provide affordable repair services for all major ASKO appliances.
Our knowledgeable ASKO appliance technician can provide you with reliable and prompt service for all types of ASKO appliances.
We are one of the best ASKO appliance repair services in Australia.
Contact Us
COMMON PROBLEMS WITH ASKO APPLIANCES
ASKO Dishwasher not cleaning dishes
There is a possibility that the water pump belt is worn or broken. A water pump belt can be found on the bottom of the motor. We recommend that our authorized technicians replace any water pump belt that is broken or worn.
ASKO Dishwasher making a loud noise
As bearings wear out in a circulation pump, the motor becomes noisy. During bearing failure, a constant drone occurs. If the motor bearings have failed, replacing the entire circulation pump with our authorized technician is essential.
ASKO Washing Machine shaking or vibrating
There is a possibility that shock absorbers are damaged or worn. When the washer tub vibrates, the shock absorbers dampen it. Worn shock absorbers may cause vibrating or shaking of the washer. Inspect the shock absorbers for wear and damage to make sure they are positioned correctly. When shock absorbers are broken or worn out, we recommend having them all changed by an authorized technician as a preventative measure.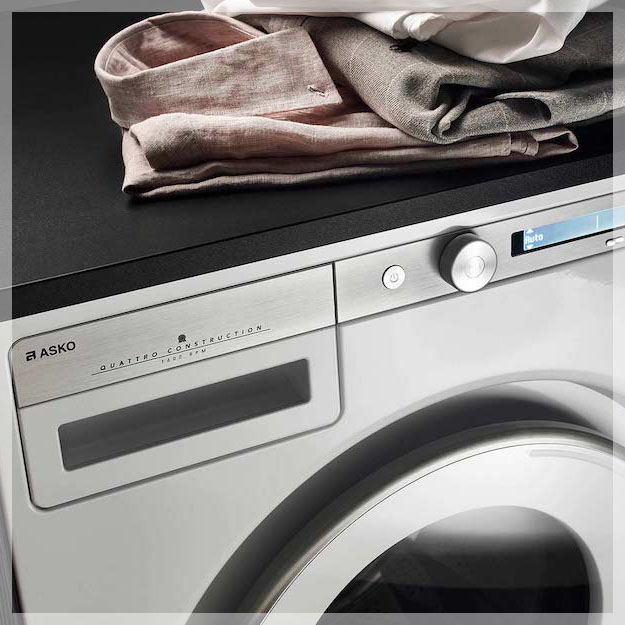 ASKO oven doesn't reach proper temperature
The temperature of your oven might not be reaching the desired level if the food takes longer to cook or comes out undercooked. In addition, it is possible for the oven not to heat to the correct temperature if the temperature sensor inside of it is not working correctly. A faulty temperature sensor may be causing this issue and should be replaced immediately by our authorized service technician.
ASKO APPLIANCES WE REPAIR
Kitchen Appliances
Dishwashers
Ovens
Coffee Machines
Hoods
Cooktops
Washing Machines
Tumble Dryers
Warming and Vacuum Drawers
Drying Cabinets
Hidden Helpers
Refrigerators
Freezers
Upright Freezers
Genuine ASKO spare parts near you
As easy as it is to find information on simple matters these days, you should always call a certified appliance technician if you have an electrical or electronic problem. There is no sense in trying to solve a problem and then creating a much bigger one in the end. It's worth noting that it's likely that original spare parts are required for most of the problems we usually encounter. Your appliance repair technicians must have access to original spare parts by searching ASKO spare parts near me in Adelaide online, so they avoid having to deal with broken-down appliances and minimize downtime and inconvenience. Wise appliance service handles any diagnosis and repair, offering original spare parts and access to them.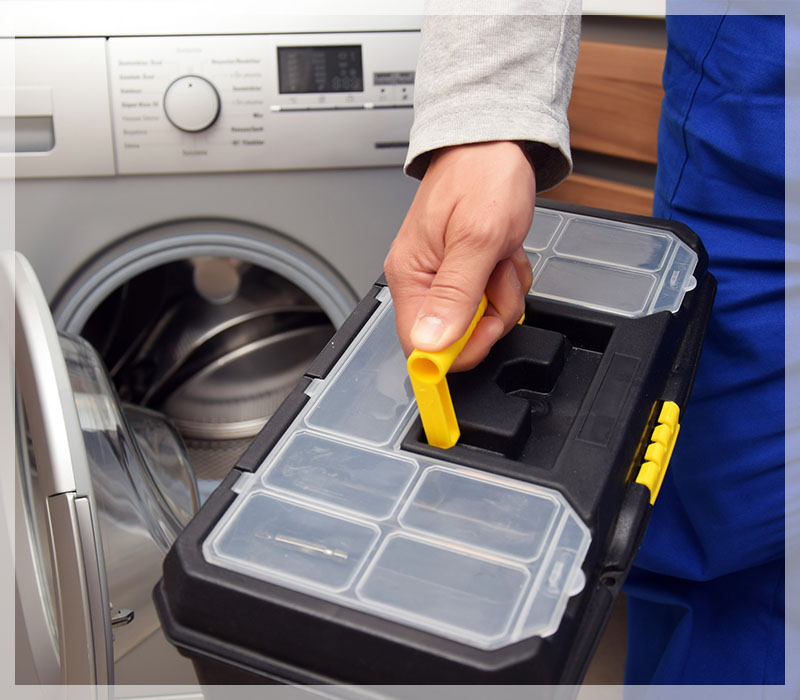 When it comes to ASKO appliance repair in Adelaide, Wise Appliance Service provides top-of-the-line service while offering you genuine and affordable spare parts. We cover the ACC, Eastern, Inner Northern, Western, Inner Southern, and South-Western. In addition, our expert service is just a phone call away, so if you need our assistance, you can count on us to fix your appliance.