Samsung Appliance Repairs in Adelaide
It was in 1969 when Samsung first entered the electronics market with the production of black-and-white TV. In Korea, Samsung means "three stars," which was the vision of its founder to shine like a star in the sky – bright and everlasting. Since then, the company has gained continuous breakthroughs from a business and technical viewpoint.
What makes Samsung unique among all electronics brand?
Samsung is the world's leading company in manufacturing electronics, appliances, mobile phones, and chipsets.
Samsung brand manufacture a wide range of high-tech, aesthetically pleasing, and sophisticated home appliances.
Samsung manufacture AI-powered home appliances.
 We are one of the best home appliance repair services in Australia and provide trusted and reliable Samsung appliance repairs in Adelaide.
Contact Us
Common problems with SAMSUNG appliances

Washing machine doesn't fill with water: If the Samsung washing machine doesn't fill with water, it may be due to a clogged inlet screen. To clean the inlet screen, remove the hose from the back of the washing machine and check the screen for debris.
Fridge is noisy: If your fridge is making noise, it could be because the condenser coils are dirty. Clean the coils to see if that stops the noise.  If the noise is still there, it could be because the compressor is not working properly and you will need a technician to replace the compressor.
Refrigerator not cooling properly: If you have set your fridge to the coldest setting but still too warm, there could be a problem with your evaporator coils or condenser coils. If these coils are dirty, they will not be able to do their job efficiently and your fridge will not get cold enough.
Dishwasher does not fill or does not fill completely: If your dishwasher does not fill or does not fill, you should check if the water supply is turned on. You should also check if the water inlet hose is kinked or blocked.
Oven is not turning on: If your Samsung oven is not turning on, it may be due to a tripped circuit breaker or a blown fuse. If the problem is a blown fuse, you will need to replace it with a new one. If the problem is a tripped circuit breaker, you will need to reset it.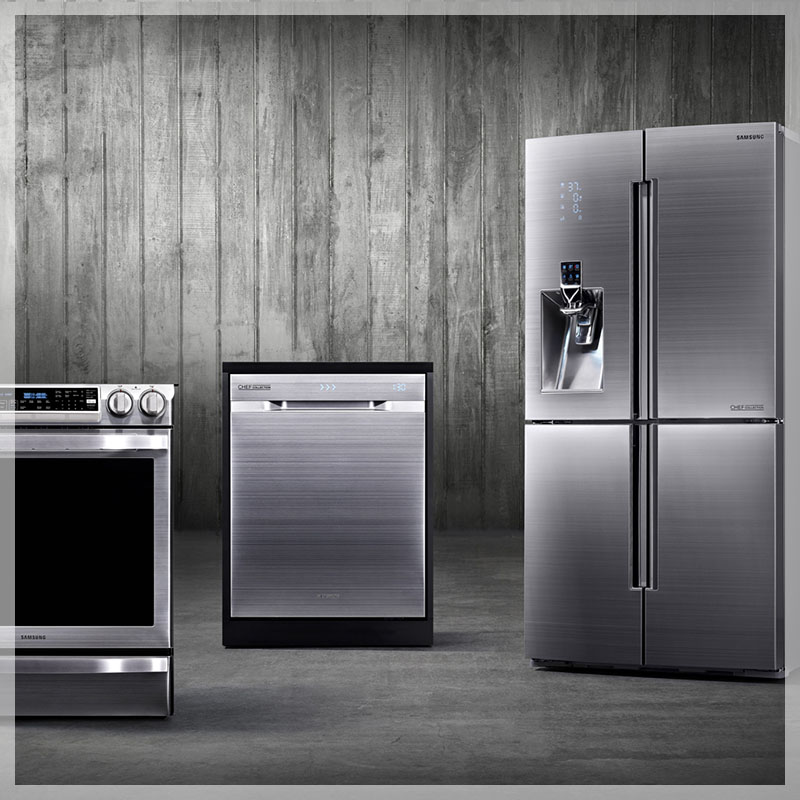 SAMSUNG Appliances we repair in Adelaide:
Refrigerators

Laundry/Washing machine

Cooking appliances
Air conditioners

Air purifiers
Samsung Washing Machines Repair
Fisher and Paykel washing machines have earned a reputation for their advanced technology and aesthetically pleasing design. From top-loading models to front-loaders, Samsung offers a range of washing machines to suit every household need. Even the most reliable washing machines can develop problems, and that's where our repair service in Adelaide comes into play. Our team of highly-experienced technicians is capable of diagnosing and fixing all models of Samsung washing machines quickly and efficiently. We use only genuine Samsung parts for quality repairs at competitive prices – don't hesitate to contact us if you need fast and dependable repair services for your Samsung washing machine in Adelaide today.
Genuine Samsung spare parts near you
It is impossible to overestimate the value of having qualified appliance repair specialists and readily available and reasonably priced genuine Samsung spare parts near me in Adelaide. Wise Appliance Service ensures that the equally difficult task of obtaining authentic and economical spare parts for your Samsung appliances is handled.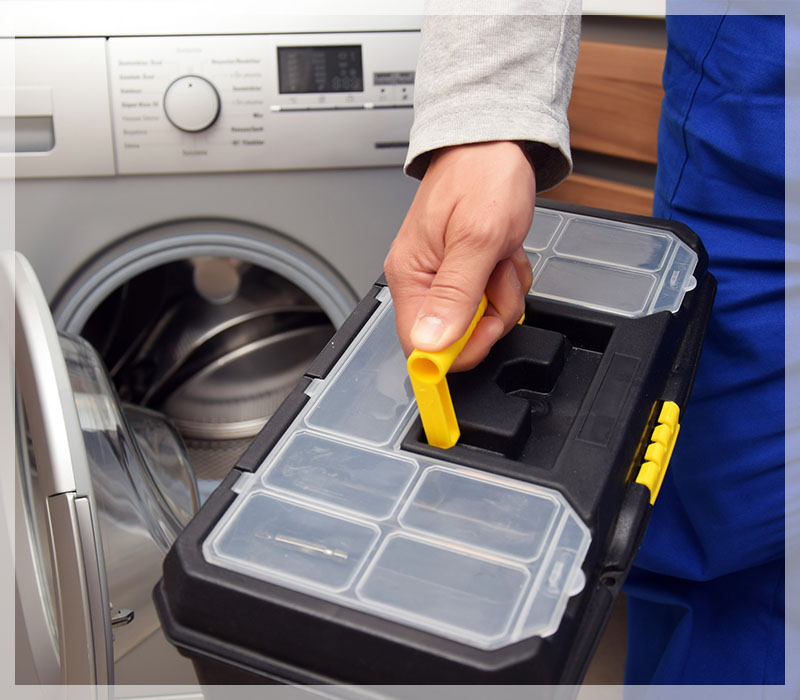 Wise Appliance Service provides the top of the line Samsung appliance repair services in Adelaide for your top of the line appliances, and at the same time guaranteeing that you will have access to genuine and affordable spare parts. We work in the areas of ACC, Eastern, Inner Northern, Western, Inner Southern, South-Western, and South-Eastern regions. So if you need our help, just call us and we will surely fix your appliance problems.