Miele Appliance Repairs in Adelaide
Miele's philosophy and motto, "ImmerBesser" or "Forever Better" in English, speak volumes about the foundation of this world-class brand. It has stood the test of time for more than 100 years since the founding of this family-owned appliance brand built on the simple idea of building the best products for the most discriminating buyers.
Why choose Miele appliances?
Miele has won over 50 awards for its excellence in manufacturing top-notch domestic appliances.
Miele Appliances are not cheap, but it is also important to note that this is a worthwhile and excellent investment.
If you have a Miele appliance that needs repair, don't hesitate to contact us. We will be more than happy to help you get your appliance back up and running in no time.
If you Miele appliance under warranty – contact manufacturer directly.
Contact Us
Common problems with MIELE appliances
When it comes to reliability and energy efficiency, Miele is definitely up there on the list with the best brands in the world. This doesn't mean, however, that it is immune to breakdown or malfunction as even today's most excellent equipment is never exempted from the occasional breakdown. For a simple example, let's identify some of the most common issues that customers encounter with their Miele washing machines. Miele washing machines provide a laundry list (no pun intended) of error code to alert the user that something is not quite right with the machine. Some examples are: water inlet fail, waterproof fault, drain fault, technical fault, call service notification, and a blank display. There's also a built-in LED flashing lights that indicate different errors such as: Excess Detergent or Start Indicator, Inlet/Drain, Soak/Pre-Wash, Main Wash, or Rinse Hold. And of course, there's still the most basic problem with all washing machines which is weird or clunking noises and bad odors. These are some of the issues that are prevalent to even the best machines out there.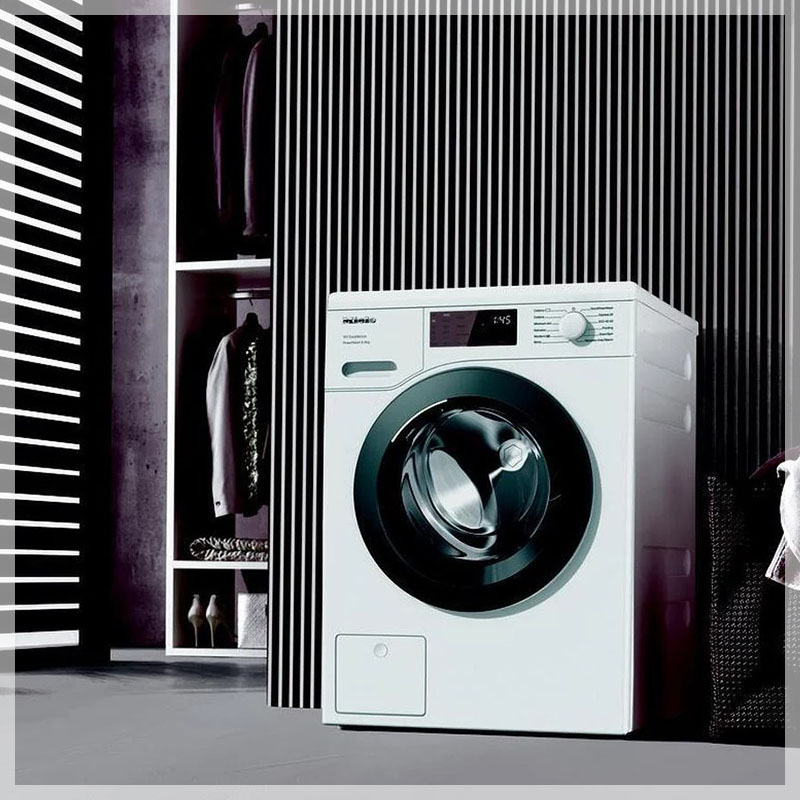 MIELE Appliances we repair in Adelaide:
Dishwashers
Dishdrawers

Fully integrated/Semi integrated dishwashers

Freestanding dishwashers

Fisher & Paykel DishDrawers

Slimline dishwashers
Ovens
Built in ovens

Freestanding ovens

Cooktops

Rangehoods

Microwaves
Refrigerators
French door fridge

Left hinge fridge

Upright freezers

Chest freezers
Washing Machines
Heat pump dryer

Front load washer

Heat pump tumble dryer
Miele Washing Machines Repair
Miele washing machines are well-known for their exceptional design, reliability, and array of advanced features. With various models including front-loading and top-loading options, these Miele washing machines offer superior cleaning performance as well as energy efficiency. If your Miele washing machine is having issues, our repair service in Adelaide can help. Our team of skilled technicians specialize in fixing all models of Miele washing machines using only genuine Miele parts to guarantee the highest quality repairs at competitive prices. Plus, our fast service ensures your machine is back up and running quickly so you don't have to wait long!
Genuine Miele spare parts near you
While we always acknowledge that we have easy access to information these days (aside from the user guide/manual) to deal with simple issues, when it comes to electronic or electrical related issues, it is always best to at least call and consult a qualified Miele appliance repair services provider company for the best Miele spare parts near me in Adelaide. Nobody wants to try and solve the problem only to end up creating a much bigger conundrum in the end. It is also worth mentioning that for most of the issues that we usually encounter, original spare parts may be needed and this is where we separate the boys from the men, so to speak. Meaning, your appliance repair technicians must also have access to available and original spare parts to minimize the downtime and inconvenience of having to deal with broken down appliances. Wise Appliance Service takes care of the diagnosis, the repair and most importantly; access to and provision of original spare parts for any repair.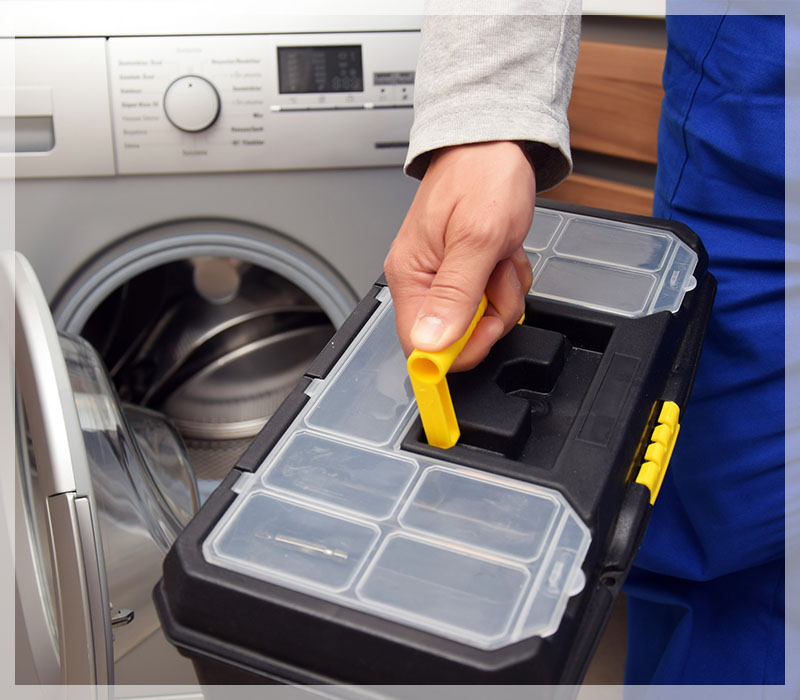 Why choose us?
Wise Appliance Service provides the top of the line Miele appliance repair services in Adelaide for your top of the line appliances, and at the same time guaranteeing that you will have access to genuine and affordable spare parts. We work in the areas of ACC, Eastern, Inner Northern, Western, Inner Southern, South-Western, and South-Eastern regions. So if you need our help, just call us and we will surely fix your appliance problems.