LG Appliance Repairs in Adelaide
LG Electronics was founded in South Korea in 1958 under the name Goldstar. The name has been associated with electronics and home appliances for more than 50 years, and now the company is a major player not just in Asia and South Korea but all around the world. LG is best known for customer satisfaction, and we are known for providing professional LG appliance repairs in Adelaide or any other location.
What makes LG world best well known brand?
With the creation of Korea's first radio, refrigerator and TV shortly after the Korean War in 1958, LG Electronics is now the leading company in the drum washing machine market in the US.
LG is the first brand to introduce 4K OLED technology in the home television market.
The company is also one of the first to introduce AI-powered "smart" washing machines, which detect the weight of the load and recognize the kind of fabric being washed.
Contact Us
Common problems with LG appliances
Having said this, and briefly mentioning the rich history of LG appliances, particularly its market leading washing machine; we go on to tackle some of the most common problems with LG washing machines and how to best address these issues. Because after all, no matter how good these modern machines are, they are still not invincible to damage and breakdown over time. First on our list of common issues with LG washing machines is the drain pump stops working after a few years. This is normal with any other washing machine as small objects or particles of clothing can sometimes get caught in the drain pump. Sometimes, you might even hear excessive noise coming from the drain pump. As a first response, you may check the drain pump and clear it of any debris or dirt that may have built up over time. However, if you are someone who is not familiar with removing and putting back a few parts of a machine, I highly encourage you to call your qualified washing machine repair technician instead. Another issue is that the motor wire harness can break due to vibrations when your washing machine is not put on level ground. If this is the case, you will need to locate the motor inside the washer and visually inspect all the wires. If you find that a wire is burnt or broken, then you will have to replace the burnt or broken wire.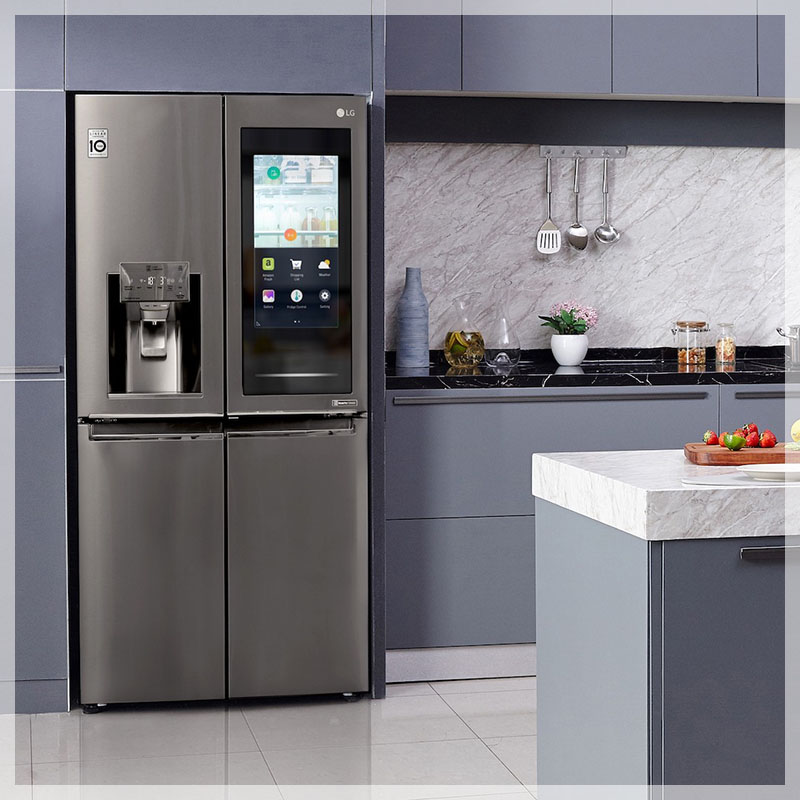 LG Appliances we repair in Adelaide:
Dishwashers

Washing machines
Clothes dryer

Home air conditioning
Spare parts are not a problem
One cannot overstate the importance of having not just qualified LG appliance repair technicians in Adelaide but also an available and affordable original spare parts if and when needed. At Wise Appliance Service, we make sure to take care of the equally difficult part of securing original and affordable spare parts for your appliances.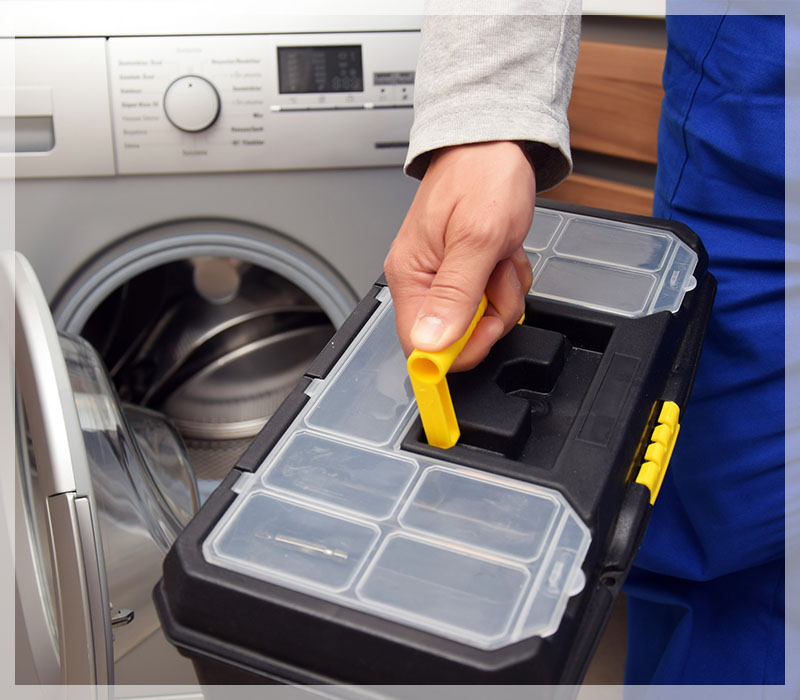 Wise Appliance Service provides the top of the line LG appliance repair services in Adelaide for your top of the line appliances, and at the same time guaranteeing that you will have access to genuine and affordable spare parts. We work in the areas of ACC, Eastern, Inner Northern, Western, Inner Southern, South-Western, and South-Eastern regions. So if you need our help, just call us and we will surely fix your appliance problems.