LG Appliance Repairs in Adelaide
LG Electronics was founded in 1958 in South Korea as Goldstar. More than 50 years later, this now electronics and home appliances brand is a major player not just in South Korea and Asia, but all over the world. According to its official site, LG's philosophy revolves around people, sincerity, and sticking to the fundamentals. It is to understand their customers and to offer optimum solutions and new experiences through ceaseless innovation, thus helping their customers lead better lives. From its humble beginnings of creating Korea's first radio, refrigerator and TV in 1958 shortly after the Korean war; LG Electronics is now the leader in the US drum washing machine market and the first brand to introduce 4k OLED technologies in home TV.
LG is also at the forefront of introducing AI-Powered "smart" washing machines which not only detect the weight of the load but also the kind of fabric it is washing. Unlike normal washing machines, which only detect fabric weight, the LG ThinQ™ front-load washing machine features Artificial Intelligent Direct Drive™ (AI DD) which detects not only the weight, but also senses softness of fabric, and chooses the optimal motions for the fabric by itself. Optimized washing depends on the type of laundry with less damages as compared to a normal washing machine. These latest product lines from LG also promise to be kind to the environment with upgraded capacity and functionality. If you are a consumer that is after all the bells and whistles, you can't go wrong with LG home appliances.
If you're not too confident in your handyman skills, then you should consider calling your washing machine repair technician to find original spare parts and eventually fix the issue with your washing machine. This is still the best way to go if you want to avoid any additional hassle or inconvenience. One cannot overstate the importance of having not just qualified appliance repair technicians but also an available and affordable original spare parts if and when needed. Luckily for us here in the beautiful city of Adelaide, we have expert Electrolux oven repair technicians to save the day for us.
Common problems with LG appliances
Having said this, and briefly mentioning the rich history of LG appliances, particularly its market leading washing machine; we go on to tackle some of the most common problems with LG washing machines and how to best address these issues. Because after all, no matter how good these modern machines are, they are still not invincible to damage and breakdown over time. First on our list of common issues with LG washing machines is the drain pump stops working after a few years. This is normal with any other washing machine as small objects or particles of clothing can sometimes get caught in the drain pump. Sometimes, you might even hear excessive noise coming from the drain pump. As a first response, you may check the drain pump and clear it of any debris or dirt that may have built up over time. However, if you are someone who is not familiar with removing and putting back a few parts of a machine, I highly encourage you to call your qualified washing machine repair technician instead. Another issue is that the motor wire harness can break due to vibrations when your washing machine is not put on level ground. If this is the case, you will need to locate the motor inside the washer and visually inspect all the wires. If you find that a wire is burnt or broken, then you will have to replace the burnt or broken wire.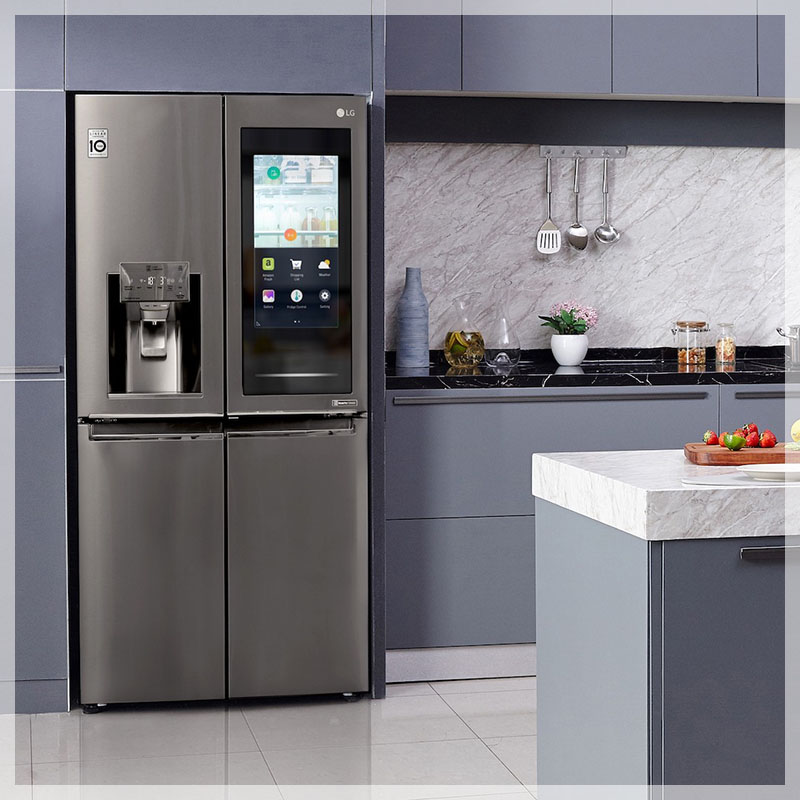 LG Appliances we repair in Adelaide:
Dishwashers

Washing machines
Clothes dryer

Home air conditioning
Spare parts are not a problem
One cannot overstate the importance of having not just qualified LG appliance repair technicians in Adelaide but also an available and affordable original spare parts if and when needed. At Wise appliance Service, we make sure to take care of the equally difficult part of securing original and affordable spare parts for your appliances.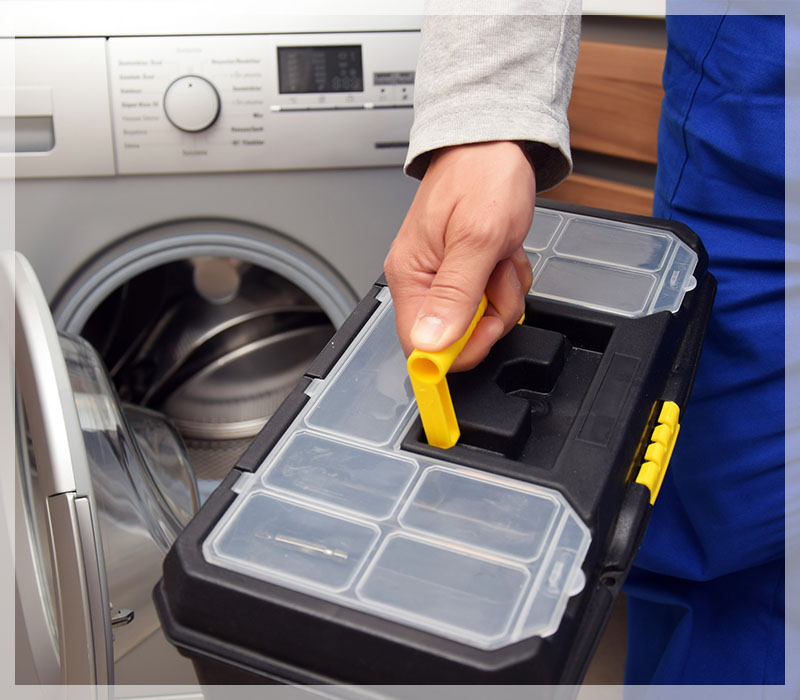 Wise appliance service provides the top of the line LG appliance repair services in Adelaide for your top of the line appliances, and at the same time guaranteeing that you will have access to genuine and affordable spare parts. We work in the areas of ACC, Eastern, Inner Northern, Western, Inner Southern, South-Western, and South-Eastern regions. So if you need our help, just call us and we will surely fix your appliance problems.