LG Appliance Repairs in Adelaide
LG Electronics was founded in South Korea in 1958 under the name Goldstar. The name has been associated with electronics and home appliances for more than 50 years, and now the company is a major player not just in Asia and South Korea but all around the world. LG is best known for customer satisfaction, and we are known for providing professional LG appliance repairs in Adelaide or any other location.
What makes LG world best well known brand?
With the creation of Korea's first radio, refrigerator and TV shortly after the Korean War in 1958, LG Electronics is now the leading company in the drum washing machine market in the US.
LG is the first brand to introduce 4K OLED technology in the home television market.
The company is also one of the first to introduce AI-powered "smart" washing machines, which detect the weight of the load and recognize the kind of fabric being washed.
As one of the most reputable LG appliance repair companies in Adelaide, we can identify the issue and supply the necessary replacement components to repair LG appliances.
Contact Us
Common problems with LG appliances
Refrigerator stopped cooling: If your refrigerator has stopped cooling, it may be a problem with the evaporator coils, or it could be due to a loose door seal.
Vacuum cleaner does not suction properly: If your LG vacuum cleaner does not suction properly, then the problem may be with the dust bag. If the dust bag is full, then it needs to be replaced.
Dishwasher is leaving water spots all over the dishes: If the dishwasher is not draining the water well, then it can recirculate dirty water and cause spots on the dishes. Also, if the dishwasher is not getting enough water, it can cause spots on the dishes.
LG oven not heating properly: If your LG oven is not heating properly, the thermostat must be checked first. The thermostat may be set too low, preventing the oven from reaching the correct temperature.
LG air purifier is not cleaning the air: If you feel that the air purifier is not cleaning the air, then check the filter to see if it needs to be replaced. If the filter is dirty, it will need to be replaced to continue working properly.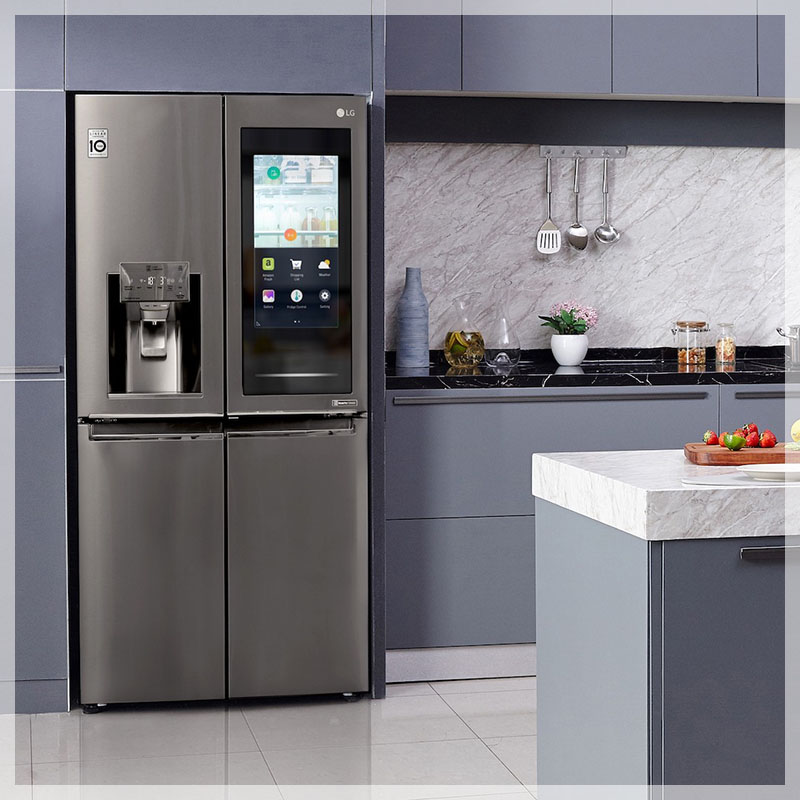 LG Appliances we repair in Adelaide:
Dishwashers

Washing machines
Clothes dryer

Home air conditioning
LG Washing Machines Repair
LG washing machines are widely recognized for their creative functionalities, eco-friendly designs, and advanced technological capabilities. From top-loading to front-loading models, LG offers a selection of washing machines to meet every household's needs. However, even the most dependable washing machines can experience issues; that's where our repair service in Adelaide comes in. Our team of experienced technicians is equipped to diagnose and fix all models of LG washing machines quickly and effectively using only genuine LG parts while offering competitive pricing. We guarantee high-quality repairs at competitive prices too!
Genuine LG spare parts near you
When your LG appliance stop working, you need qualified appliance repair technicians and affordable LG spare parts near me in Adelaide. At Wise appliance Service, we make sure to take care of the equally difficult part of securing original and affordable spare parts for your appliances.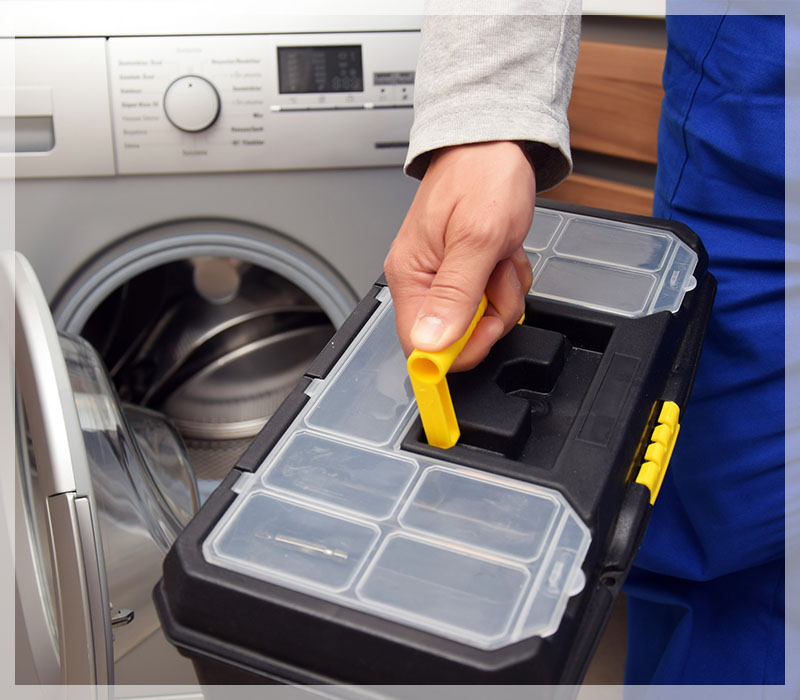 Why choose us?
Wise Appliance Service provides the top of the line LG appliance repair services in Adelaide for your top of the line appliances, and at the same time guaranteeing that you will have access to genuine and affordable spare parts. We work in the areas of ACC, Eastern, Inner Northern, Western, Inner Southern, South-Western, and South-Eastern regions. So if you need our help, just call us and we will surely fix your appliance problems.