Fisher and Paykel Appliance Repairs in Adelaide
Fisher and Paykel, established in 1934 in New Zealand is one of the more established appliance brands in the world. From their humble beginnings, they have always strived to be a "human-centered" global appliance powerhouse. This is quite a different route when most brands nowadays focus on technological innovation and cutting edge expertise. Fisher and Paykel make a conscious decision to put the human – customers, employees, and partners; at the very core of their business priorities. Make no mistake about it though, Fisher and Paykel are no slouch when it comes to taking advantage of technology and digital advancements, as evidenced by their tapping of Salesforce to enable their B2B sales team to be more effective. In 2012, Fisher and Paykel became part of (along with Delonghi and Elba) the Haier Group, leveraging additional capital and consumer base of the other brands within the Haier Group. In the US and Australia, Fisher and Paykel dishwashers have long been the preferred brand because of their "dish drawers" or drawer-type dishwashers. This unique niche in the market has proven to be the difference maker and what sets Fisher and Paykel apart from its competitors through the years.
Common problems with FISHER & PAYKEL appliances
The inevitable wear and tear of any appliance should not be a sign of doom to any user as there's still a pretty big chance that these issues can be properly diagnosed and repaired by appliance repair technicians; whether it's your Fisher and Paykel dishwasher or washing machine, you can never go wrong with asking for help from qualified appliance repair technicians in Adelaide. Take for example these few issues that a Fisher and Paykel dishwasher owner may encounter over time.
The most common ones are; dishwasher drain problems – this can cause water leaking issues. The drain hose may have become disconnected from the waste pipe, or the water inlet hose isn't properly connected. This could mean that your drain hose is damaged and it might mean replacing the hose altogether. The dishwasher is not starting – this could be related to issues with the power supply, power switches, fuses, or the circuit breaker. When you're dealing with electrical faults, please make sure to not touch anything so you don't aggravate the problem. Go ahead and call your dishwasher repair technician and let them handle the issue for you.
The dishwasher is making knocking or rattling sounds during the wash. This could mean that a spray arm is knocking against the dishes and just needs a simple fix or repositioning, but in cases where the rattling sound continues, you'll need to call on your dishwasher repair technician to examine the machine and provide the appropriate solution especially if spare parts are needed. Another common issue is with the motor of the dishwasher itself. If the controller is unable to sense the motor rotating this could be down to a number of reasons. A foreign object may have jammed the rotor, or there may be a wiring fault within the hall sensor or the controller. A defective electronic controller, PCB main filter, or motor stator winding will all need to be dealt with by a qualified dishwasher repair technician.
FISHER & PAYKEL Appliances we repair in Adelaide:
Ovens

Cooktops

Freestanding cookers
Rangehoods

Refrigerators

Freezers
Washing machine

Dryers

Dishwashers
Spare parts are not a problem
One cannot overstate the importance of having not just qualified appliance repair technicians but also an available and affordable original spare parts if and when needed. At Wise appliance Service, we make sure to take care of the equally difficult part of securing original and affordable spare parts for your appliances.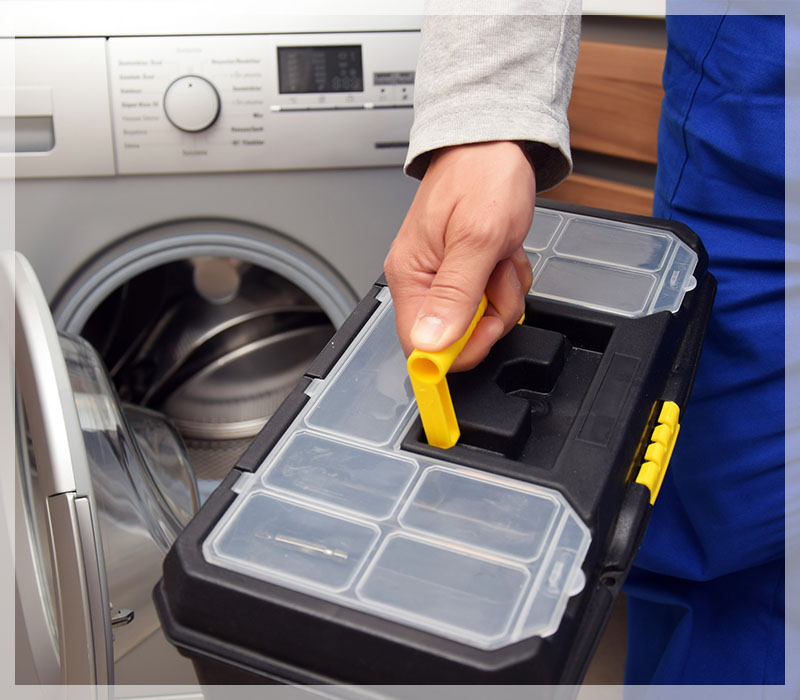 Wise appliance service provides the top of the line Fisher and Paykel appliance repair services in Adelaide for your top of the line appliances, and at the same time guaranteeing that you will have access to genuine and affordable spare parts. We work in the areas of ACC, Eastern, Inner Northern, Western, Inner Southern, South-Western, and South-Eastern regions. So if you need our help, just call us and we will surely fix your appliance problems.